Are you considering a crypto investment this year?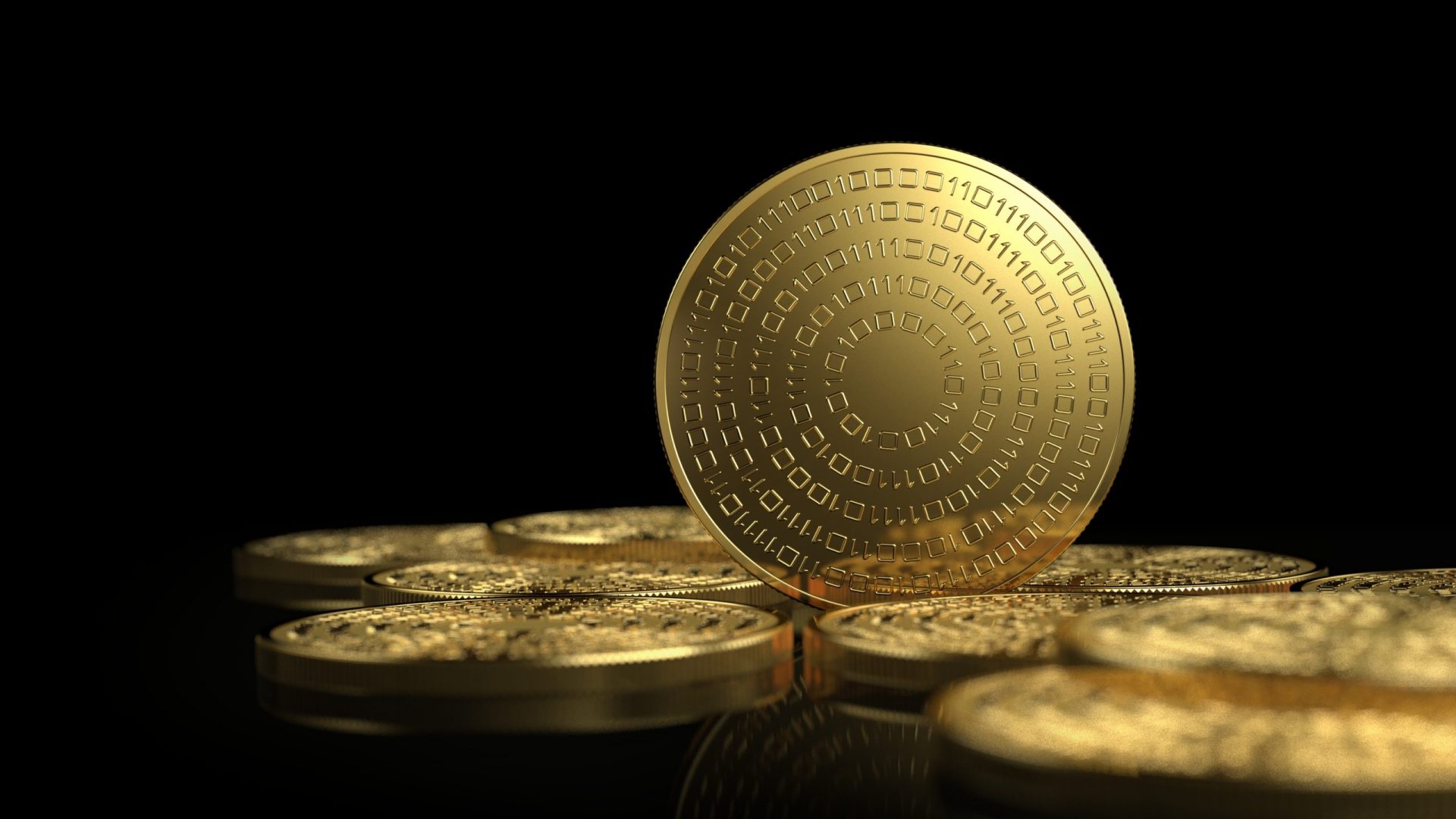 Solana
Price as of Jan. 8: $135.73
Solana had a huge 2021 going for it before selling off sharply near the end of the year. Still, the crypto has a market cap of over $42 billion, big enough to make it the sixth-largest cryptocurrency by market cap. Solana has many advantages that make it an attractive crypto. In addition to fast transaction speeds and low fees, Solana boasts the third-largest futures market and has a popular NFT marketplace running on its network. Solana was trading at about $1.54 in December 2020 before skyrocketing to over $200 in November 2021. Since then, it has slowly been drifting downwards to its current level.
Keep Reading: Cryptocurrency Predictions for 2022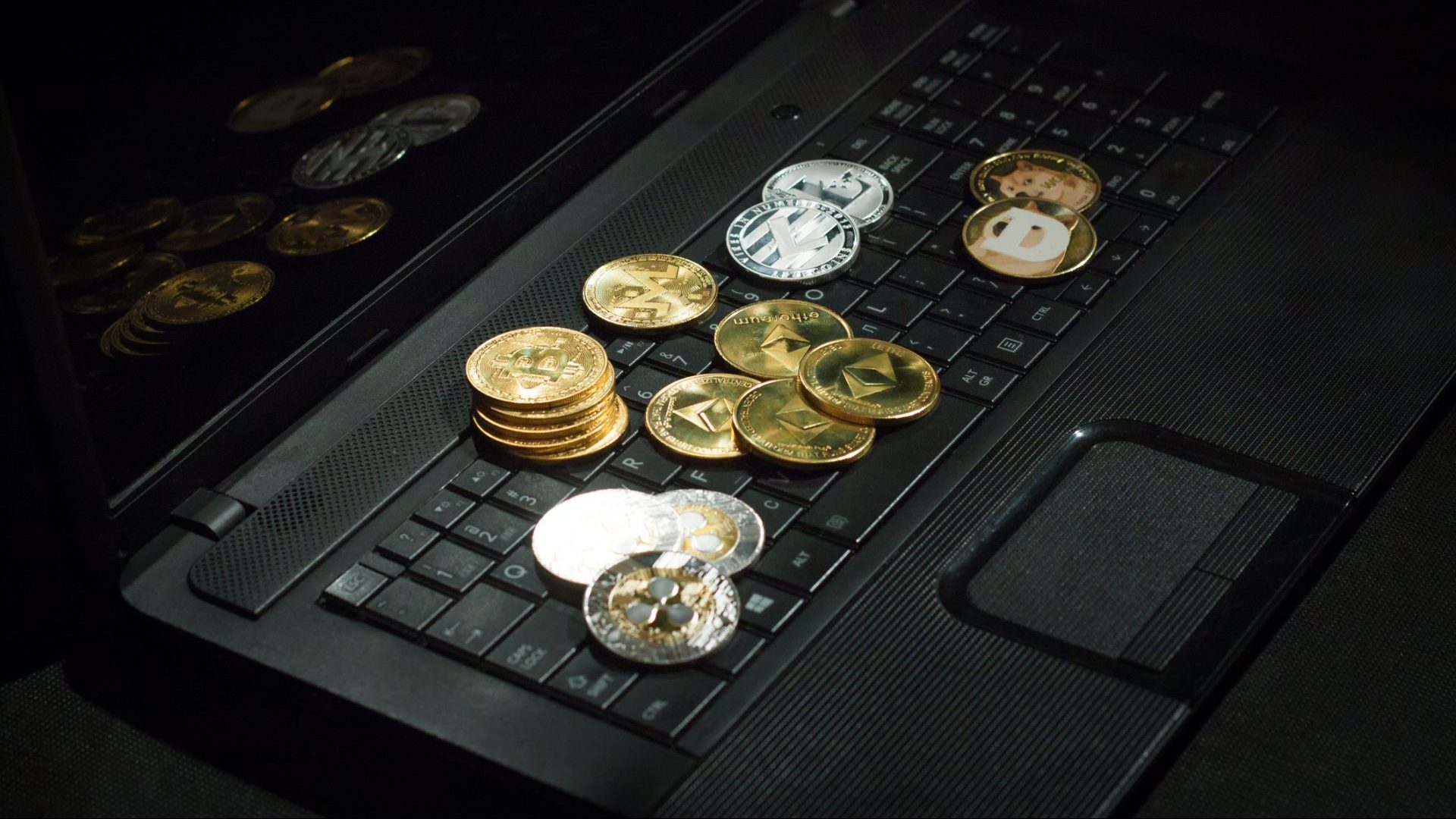 Avalanche
Price as of Jan. 8: $80.71
Avalanche is already one of the biggest cryptos by market cap, at a total valuation of over $21 billion. Investors are drawn to Avalanche because of its transaction speed. The smart contract-driven blockchain network touts transaction speeds of 4,500 per second, compared with the sluggish 7 and 13 transactions per second offered by industry leaders Bitcoin and Ethereum, respectively. Perhaps even more importantly, developers can use the same Ethereum Virtual Machine used on the Ethereum network with less congestion, delay and cost on the Avalanche network.
Do You Know? Where Does Cryptocurrency Come From?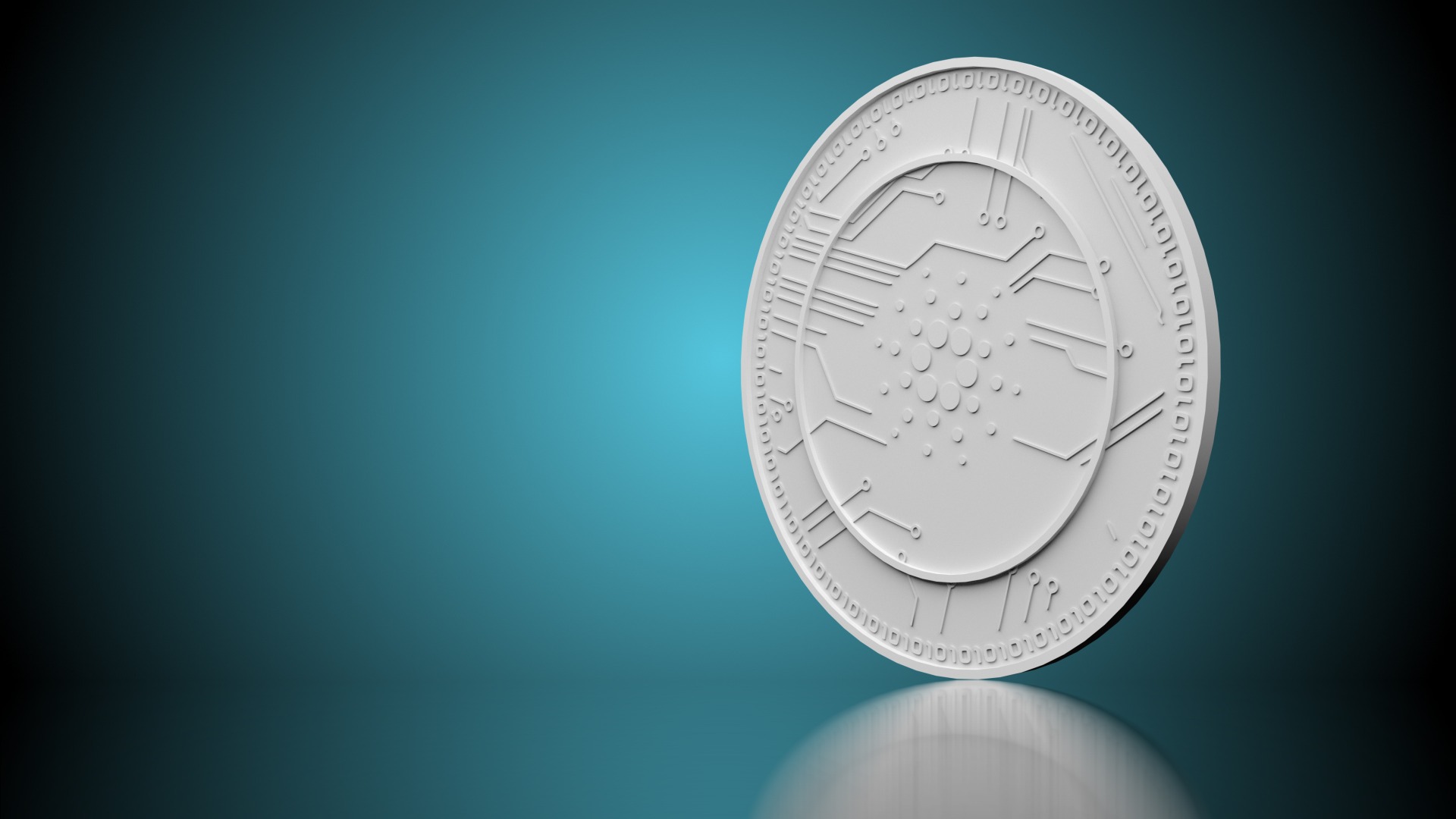 Cardano
Price as of Jan. 8: $1.15
Cardano has rapidly climbed to be the seventh-largest cryptocurrency, with a market cap right around $40 billion. The third-generation crypto was one of the pioneers of the proof-of-stake platform, as opposed to Bitcoin's proof-of-work. The crypto continues to expand its capabilities in a faster, more energy-efficient method than Ethereum, which it otherwise closely mimics. Price projections for Cardano in 2022 range as high as $15 per coin, a significant gain from current levels.
Beyond Bitcoin: Looking at Some Crypto Financial Jargon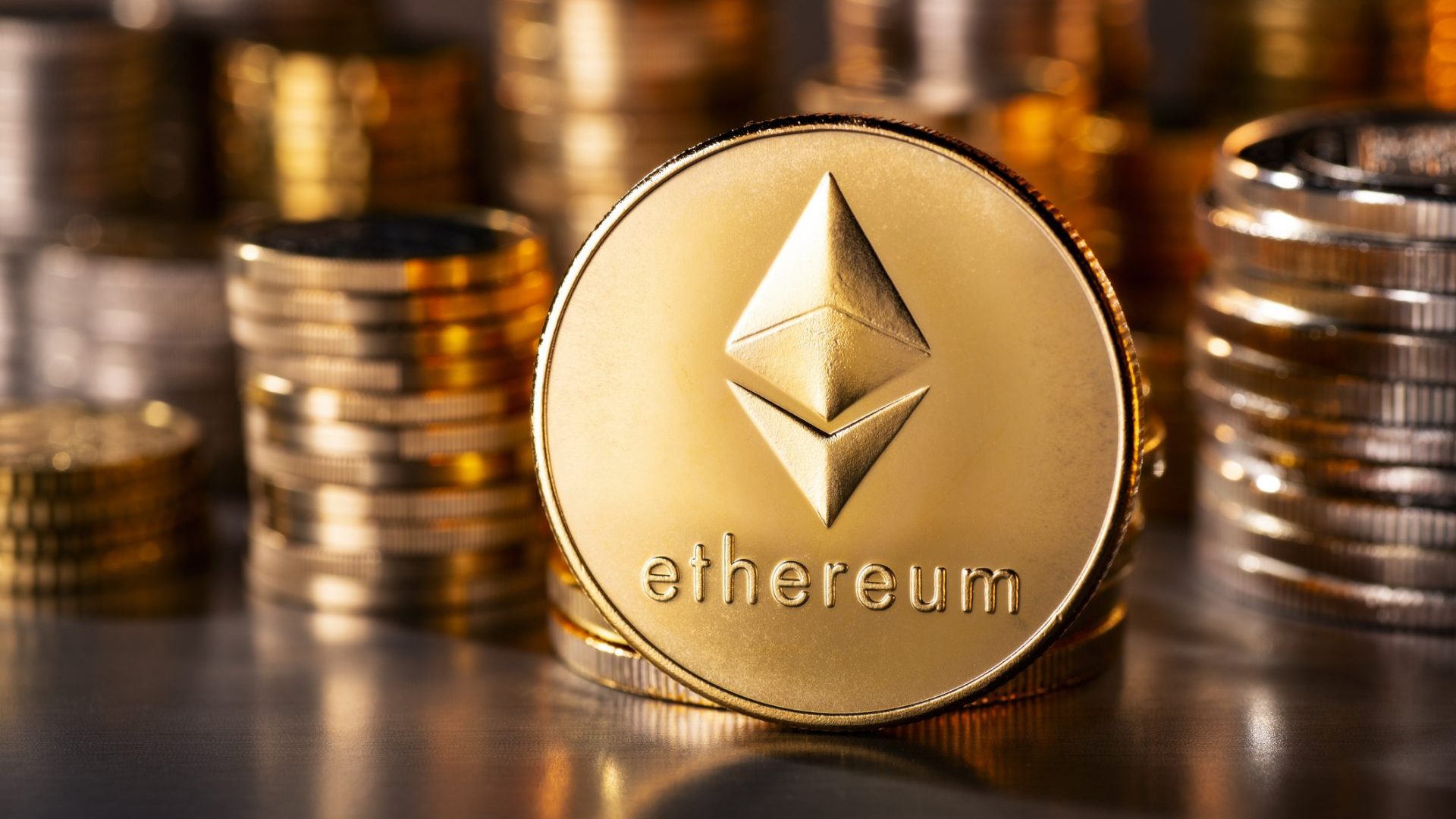 Ethereum
Price as of Jan. 8: $3,022.76
Even though Ethereum has its flaws compared with some competitors like Avalanche, it's looking to remove many of those in 2022 when it updates to Ethereum 2.0. This new update promises to greatly improve the transaction speed of the network, which when combined with its dominance in the industry — it currently sports a $385 billion market cap — should continue to draw both users and investors to its network.
Find Out: Why Some Money Experts Believe In Bitcoin and Others Don't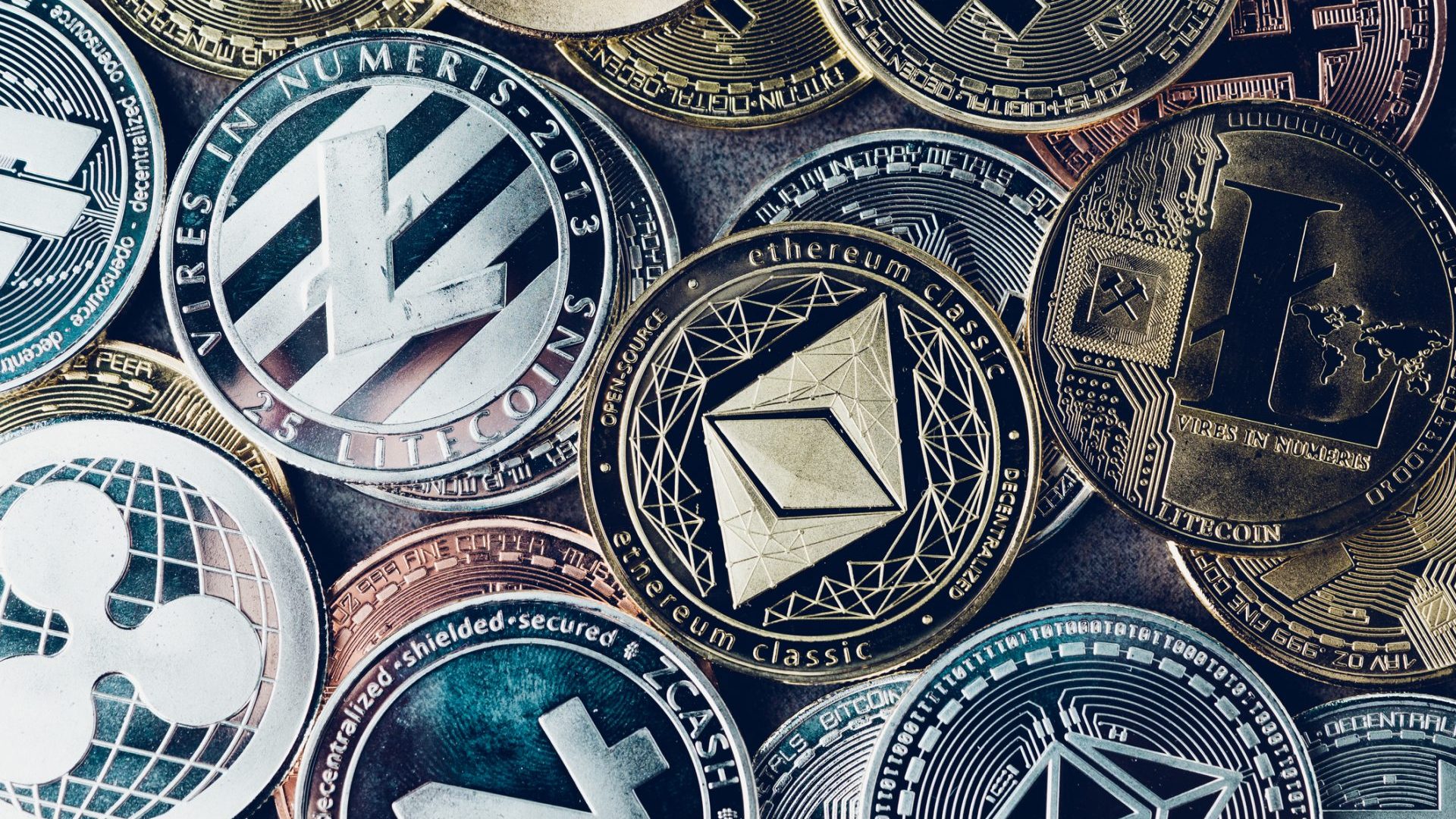 Polkadot
Price as of Jan. 8: $23.35
Polkadot is a relative newcomer to the world of cryptocurrency, as it was only created in 2020. However, it's shown tremendous growth over its short existence, as it's now the 10th-largest cryptocurrency, sporting a market cap of $25 billion. Polkadot's appeal is that it works to create links between various blockchains, giving them the opportunity to work together. The network protocol allows for all types of data to be transferred across various blockchains, not just tokens.
Read: How To Invest In Cryptocurrency: What You Should Know Before Investing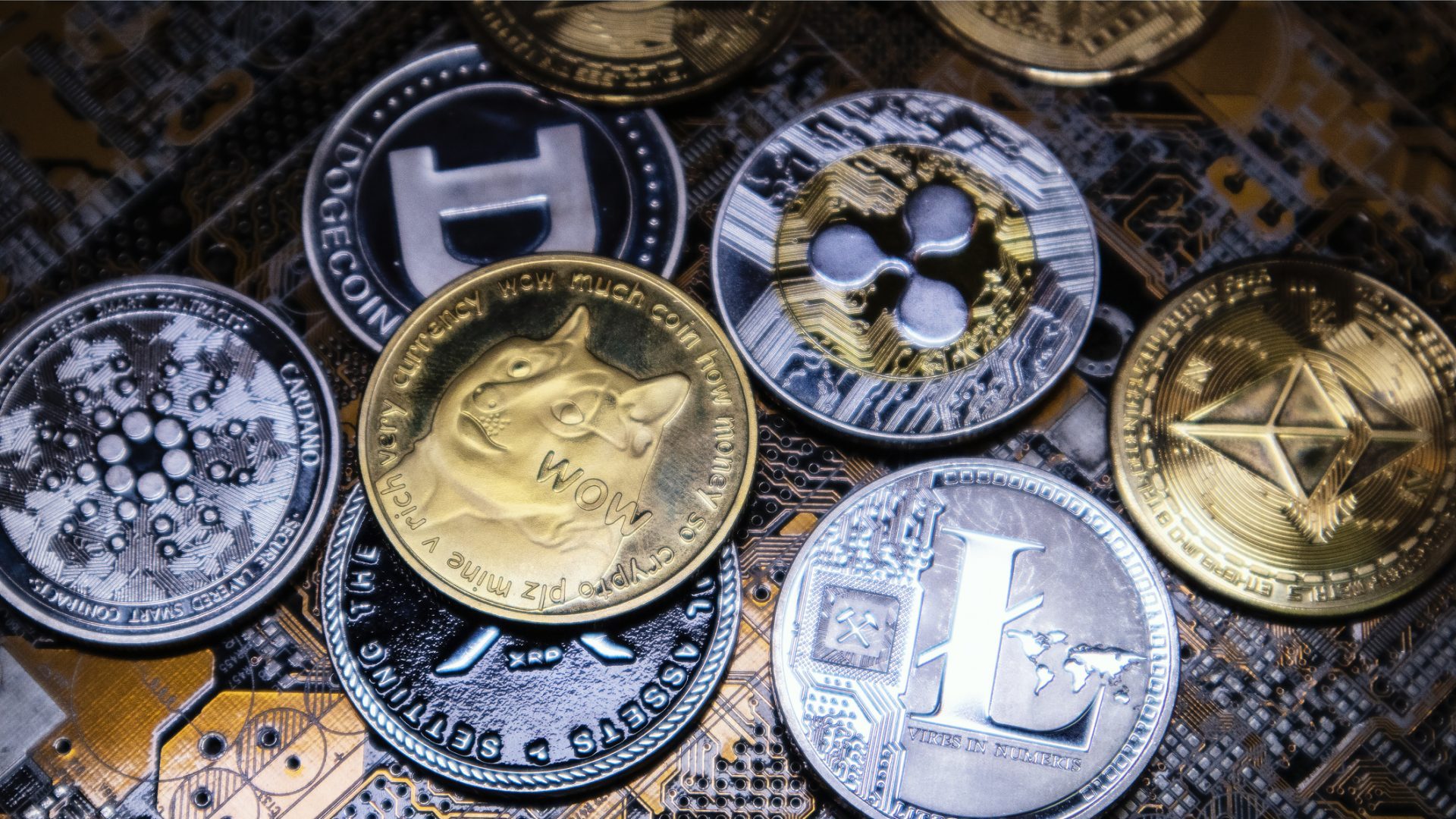 Algorand
Price as of Jan. 8: $1.34
About the Author