Published
4 weeks ago
on
December 20, 2021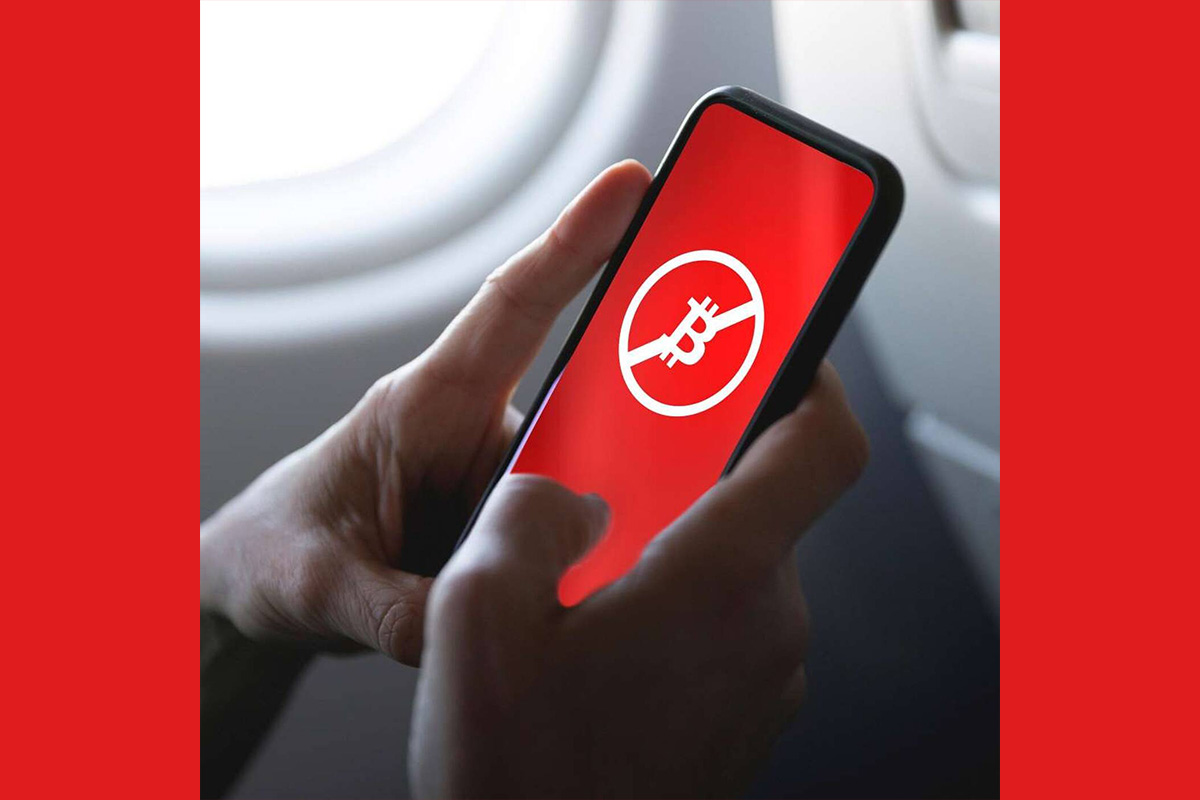 Reading Time: 2 minutes
UK advertisements watchdog has banned seven cryptocurrency ads by categorising them as "red-alert priority". The banned ads include ones by Coinbase and Papa Johns.
The Advertising Standards Authority (ASA) said its rulings follow proactive monitoring of cryptoasset ads, and form part of a wider project that will eventually shape specific guidance around advertising these products in 2022.
It added that consumers need to know about the risks of investing in cryptoassets and companies should make sure that their ads aren't misleading or socially irresponsible, and don't take advantage of consumers' lack of awareness around these "complex and volatile products".
A Twitter bio for a cryptocurrency trading platform Coinburp, cryptocurrency promotion by Papa John's and a digital poster for online cryptocurrency exchange Payward were all banned, mainly for "irresponsibly taking advantage of consumers' inexperience."
The Coinburp ad also failed to illustrate the risk of the investment, ASA said.
A YouTube video promoting Exmo Exchange, an in-app ad for Luno Money, a paid-for Facebook ad for Coinbase Europe, along with an ad for eToro were also among the offenders.
"We'll continue to review cryptoasset ads over the next few months, not just for cryptocurrencies but also for nonfunglible tokens and fan tokens, and this will feed into our future enforcement work and guidance," the authority said.
"Cryptoassets are a red-alert priority issue for us, so we're conducting proactive monitoring and interventions where we find issues," said Miles Lockwood, director of complaints and investigations.
"Our rulings published today and over the next few weeks will shape follow-up enforcement work in the new year to bring all cryptoassets ads into line with our expectations and will form the basis of updated guidance."
"We won't hesitate to take action against ads that break our rules. We encourage anyone with any concerns about ads they've seen to get in touch."
Elizabeth Rayment, director at Your Mind Media, said the ban of the crypto-related ads by the UK watchdog "comes as regulators move to set up rules around the crypto industry in general, be it trading or advertising to protect retail users".
"While cryptocurrencies have gained significant popularity recently they are still unknown to many consumers. The understanding of cryptocurrencies, their financial impact and the risk they involve remains limited among the general public and as such, advertising to them can be seen as concerning."