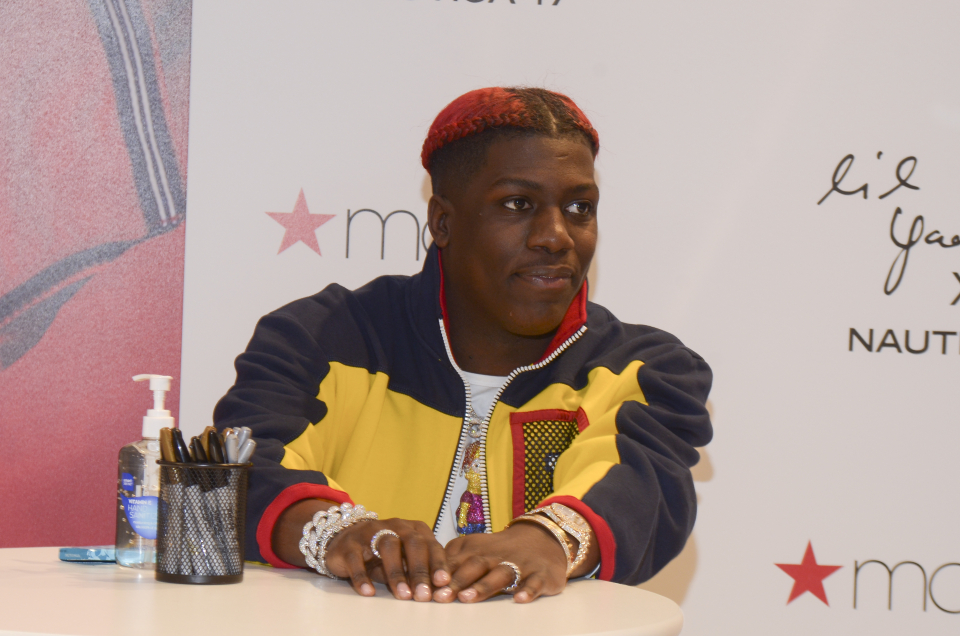 Several celebrities are being targeted in a cryptocurrency-related lawsuit involving a scheme for SafeMoon.
SafeMoon's founder Braden John Karoney reached out to celebrities such as Soulja Boy and Lil Yachty to promote the token to increase its value throughout 2021. SafeMoon's marketing extended to ads on YouTube, social media awareness and a billboard in Times Square.
By the end of 2021, many executives backed out because the token had lost 80 percent of its value.
"On Dec. 31, 2021, the price of the SafeMoon Token hit a low of $0.0000006521 per token, an over 80 percent drop from its height during the Class Period, which it has not been able to recover," the lawsuit said. "As of the filing of this Complaint, the trading volume for the SafeMoon Token has plummeted to around only $60,000."
Nice a class action lawsuit was filed against Jake Paul, Soulja Boy, Lil Yachty, & others for deceptively promoting SafeMoon.

Am curious if we will see that with other celeb/influencer meme coin scams (like YUMMY).https://t.co/SJJMLEjYv8 pic.twitter.com/vbfQiVo4tG

— zachxbt (@zachxbt) February 21, 2022
The lawsuit says that there was a "slow rug pull" strategy in place, which misled the people who invested in the token and left them to deal with the created financial burden.
SafeMoon also did not live it up to any of its promises, which included expanding the brand with a crypto wallet.
Backstreet Boys member Nick Carter, Jake Paul and YouTuber Ben Phillips are also a part of the lawsuit, as it represents anyone who purchased the SafeMoon token between March 8, 2021, through the present day.