The blend of crypto and sports is perhaps one of the least likely combinations to have materialised out of the crypto boom. The adoption of sports into cryptocurrencies has been hailed as a win-win situation for both and has seen growing acceptance among sports enthusiasts. The collaboration has led to some of the most prominent sports figures becoming brand ambassadors for crypto exchanges.
Some of these ambassadors have initially held a stake in these crypto exchanges, ultimately leading to them becoming associated with the exchanges. Thus, some of the renowned names in the crypto space are seeing growth opportunities in collaborations with sports stars. This has invariably given rise to a wave of deals being signed between celebrated sports figures and crypto exchanges.
DO NOT MISS: Bombcrypto game: How has BCOIN token fared so far in 2022?
Here are three such deals signed between sports stars and cryptocurrency exchanges that are creating ripples across both regions.
Tennis star Naomi Osaka and FTX
After having roped in a string of celebrities and sports figures such as Tom Brady, Gisele Bündchen and Steph Curry as its ambassadors, FTX has now added Tennis player Naomi Osaka to the list. Osaka would be taking an equity stake in the crypto exchange against an undisclosed amount of the cryptocurrency being offered to her.
Watch: What is Ethereum Classic ETC Crypto And Why is it Rising?
The star has apparently entered a "long term" relationship with the crypto exchange company, to bring women to the forefront of the crypto movement. Under her new role as an endorser of the exchange, Naomi would "creatively direct and produce content" for audiences worldwide. She would also be endorsing FTX's logo during her competition at the Miami Open.
Interestingly, the Japanese player had also released a Non-Fungible Token with her sister, Mari in August 2021. Further providing evidence that Osaka is no newbie to the field is her active interest in token coins such as Dogecoin.
ALSO READ: What is Big Time blockchain game & does it have a crypto token?
Baseball league superstar Shohei Ohtani for FTX
Months before signing Naomi, FTX had cracked a deal with another A-lister in sports, Shohei Ohtani. The Major League Baseball player also holds a stake in the exchange, just like the other big names attached to it.
In his exchange for his endorsement, Ohtani would also be receiving cryptocurrencies. Additionally, FTX will be making annual contributions to various charities on behalf of the player. The star was brought on board as a global ambassador in November 2021.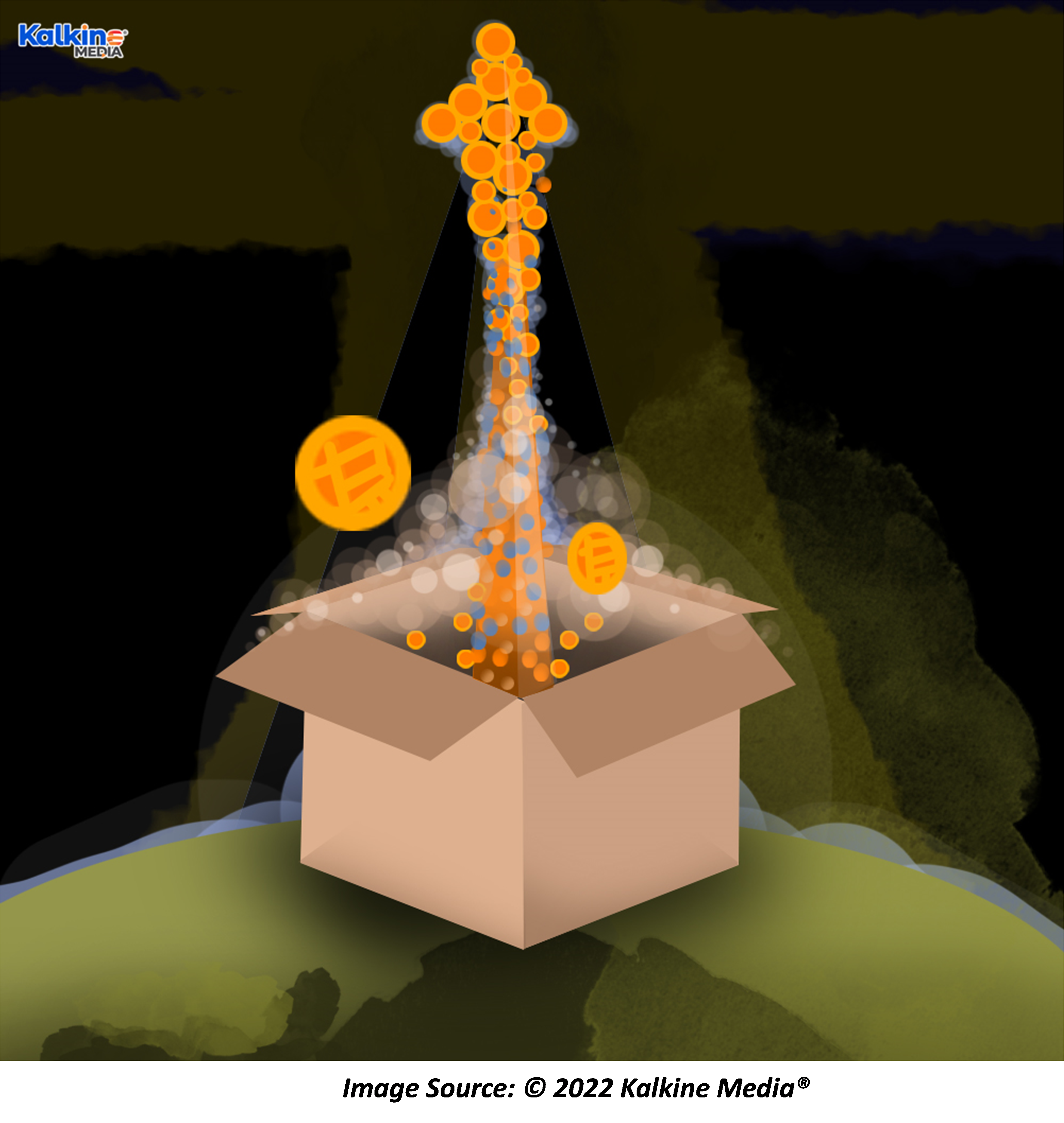 He would also be serving as the spokesperson for FTX to give an edge to the brand name and increase its awareness throughout the world. Ohtani's remarkable success in a short span of time has led to him being deemed the perfect fit for this association with FTX. In 2021, Ohtani became the first player ever to be an All-Star as both pitcher and hitter in the Midsummer Classic.
NBA's Kevin Durant and Coinbase
For the National Basketball Association fans, Kevin Durant needs no introduction. His latest deal with the US-based Coinbase in December 2021, led to him becoming the face of the crypto exchange. The basketball star became the ambassador for Coinbase and in return, would be running the exchange's ads sponsored content on his website Boardroom.
Coinbase would also be donating to Durant's charitable foundation supporting the youth. Kevin Durant has decided to explore the "business side of things". He was also only of the early investors in Coinbase in 2017 via Thirty Five Ventures, his investment fund with Klieman. They have also launched a SPAC to invest in crypto projects, sports, health, wellness, and e-commerce.
The deal has been mutually beneficial to both Durant and Coinbase. Durant's initial investment in Coinbase led to the cryptocurrency's value jumping significantly. Both parties have agreed to build upon this alliance in the long term.
ALSO READ: Is Grayscale's new fund behind Cardano's ADA recent rally?
Risk Disclosure: Trading in cryptocurrencies involves high risks including the risk of losing some, or all, of your investment amount, and may not be suitable for all investors. Prices of cryptocurrencies are extremely volatile and may be affected by external factors such as financial, regulatory, or political events. The laws that apply to crypto products (and how a particular crypto product is regulated) may change. Before deciding to trade in financial instrument or cryptocurrencies you should be fully informed of the risks and costs associated with trading in the financial markets, carefully consider your investment objectives, level of experience, and risk appetite, and seek professional advice where needed. Kalkine Media cannot and does not represent or guarantee that any of the information/data available here is accurate, reliable, current, complete or appropriate for your needs. Kalkine Media will not accept liability for any loss or damage as a result of your trading or your reliance on the information shared on this website.