The artist joins a long list of celebrities who already own one of the apes from the famous collection.
Entrepreneur Staff, Entrepreneur.com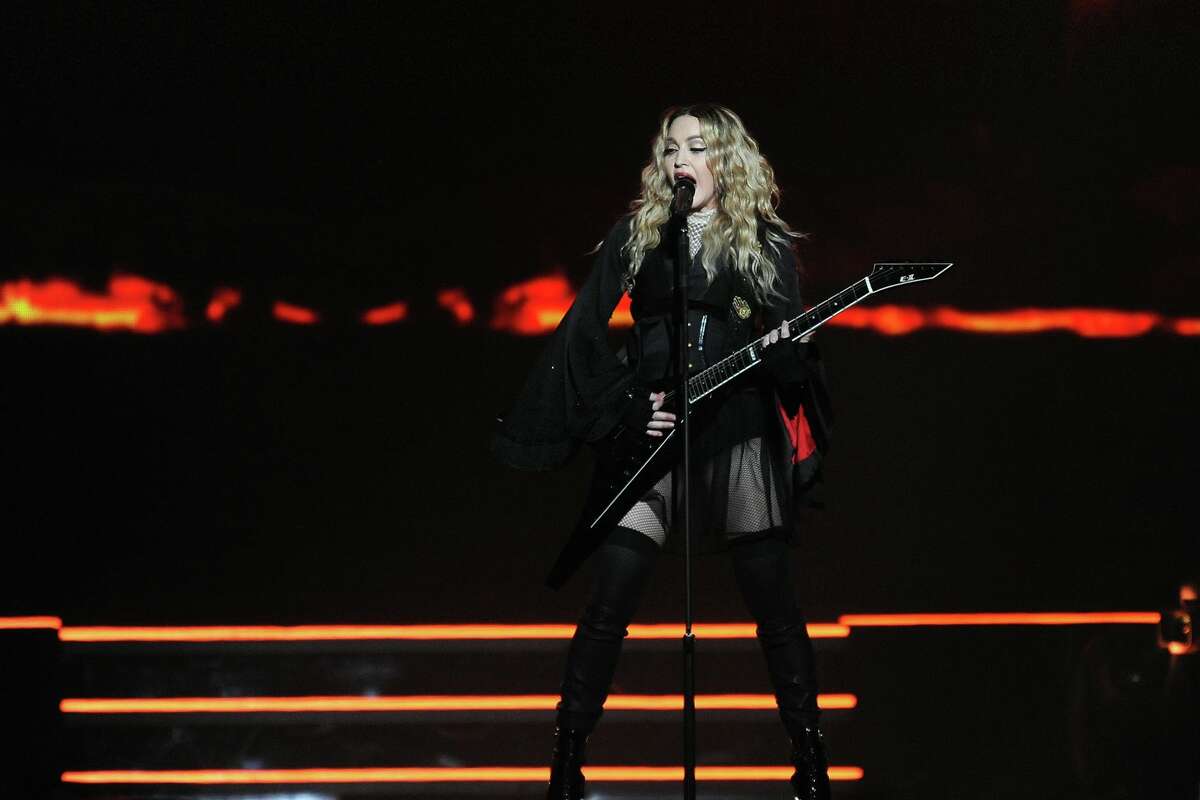 It's happening: little by little celebrities begin to populate the metaverse. Captivated by this new virtual space in which interaction with fans is possible, singers, political movie stars and influencers embrace and explore virtuality. The most recent to do so is Madonna who through her Twitter account announced that she had acquired an NFT from the already legendary Bored Ape Yacht Club collection: "I finally entered the metaverse… my own ape!" . In the post, she thanked MoonPay, a platform for cryptocurrency transactions that the artist surely used to acquire the piece.
The artist changed the image of her profile for that of the ape that cost her 180 ETH, the equivalent of $571,206 dollars , in the OpenSea digital market. With the transaction made on March 14, Madonna joins a group of artists who have acquired apes from the collection, including Jimmy Fallon, Paris Hilton, Neymar, Snoop Dogg, Steve Aoki, Eminem and Marshmellow, among many others. others.