As every week, specific projects within the crypto market have been generating head-spinning returns.
Indeed, due to their volatility and recency as an asset, it is not rare to see double-digit price fluctuations with cryptocurrencies. Even established cryptocurrencies, such as those part of the top 50 largest cryptos, are not exempt from such moves.
For instance, STEPN (GMT) gained over 200% over the past weeks, while Waves (WAVES) saw its token's price drop by over 60%.
This article will go over the biggest movers of the past seven days. It's always an interesting metric to see where the crypto community's attention is focused at the moment!
ApeCoin (APE)
ApeCoin (APE) is one of the most recent explosive cryptocurrencies, seeing its price multiply over ten times within its first week of trading.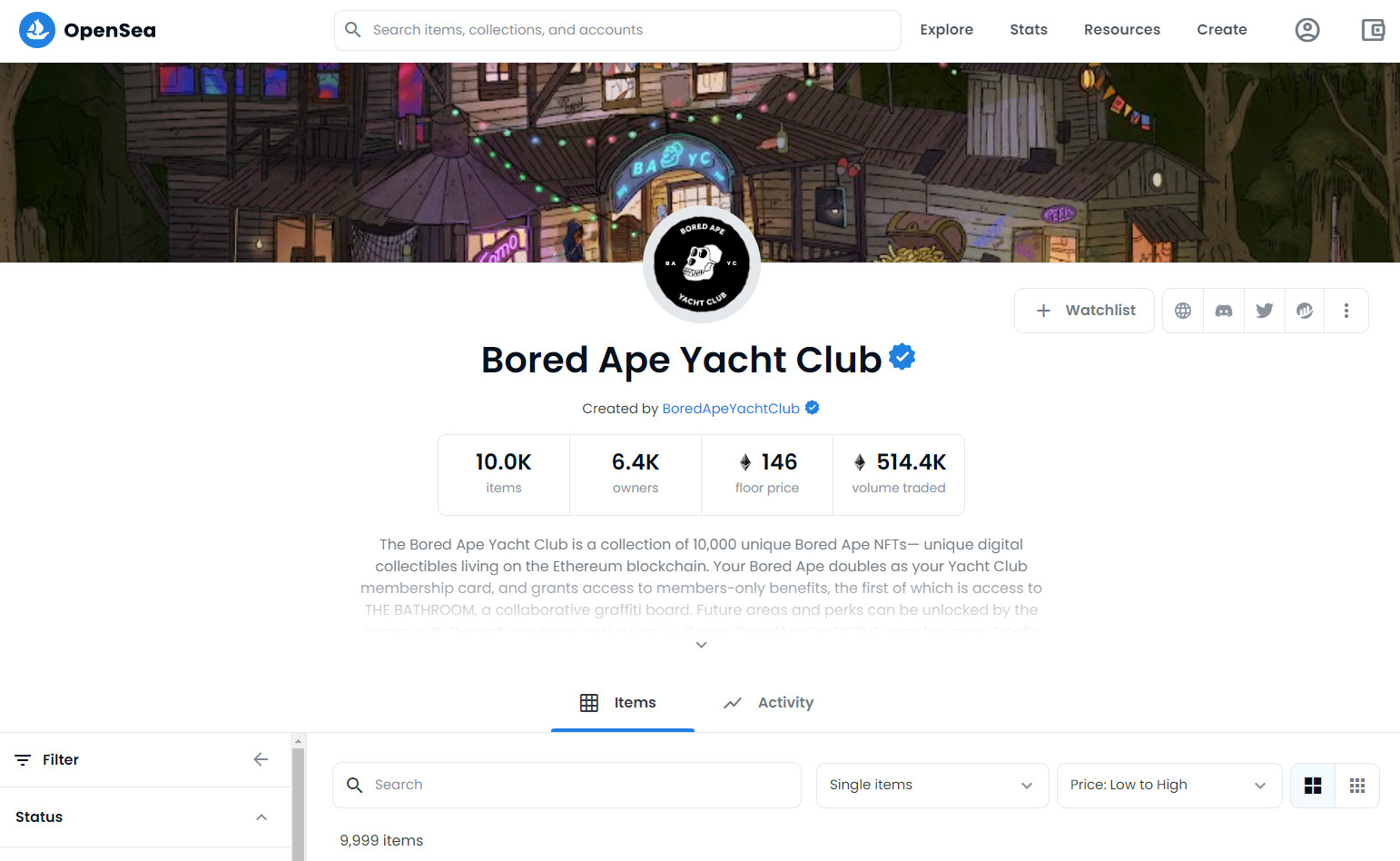 In the past seven days alone, APE soared another 37%, bringing its price near the $18 mark. As a result, ApeCoin has entered the exclusive top 30 largest cryptocurrencies club.
ApeCoin is an extension of Yuga Labs' Bored Apes Yacht Club (BAYC) NFT collection and aims to expand this ecosystem even further. BAYC remains one of the most popular NFT collections, which many celebrities such as Snoop Dogg, Eminem, or Naymar Jr. have invested in.
Owning a Bored Ape or Mutant Ape (an alternative collection) NFT is not just a JPEG. Owning one of these NFTs represents an entry ticket to VIP parties in exclusive locations such as private mansions or yachts.
APE is, therefore, the utility token of the APE ecosystem. It is Ethereum-based and allows its holders to access exclusive services and games within the ecosystem.
Moreover, ApeDAO, Apecoin's Decentralised Autonomous Organization (DAO), enables ApeCoin holders to propose changes to the APE ecosystem and vote on important decisions.
Now exchanged at around $18, APE might be overheating a little and reaching overvaluation levels. However, it remains an exciting investment that provides indirect exposure to BAYC's booming popularity, which might justify a slight price premium.
Curve (CRV)
Curve (CRV) is a best-in-breed project in decentralized finance, also known as DeFi.
Essentially, Curve is a decentralized protocol that gives its users access to high-yielding liquidity pools and staking options, focusing on stablecoins.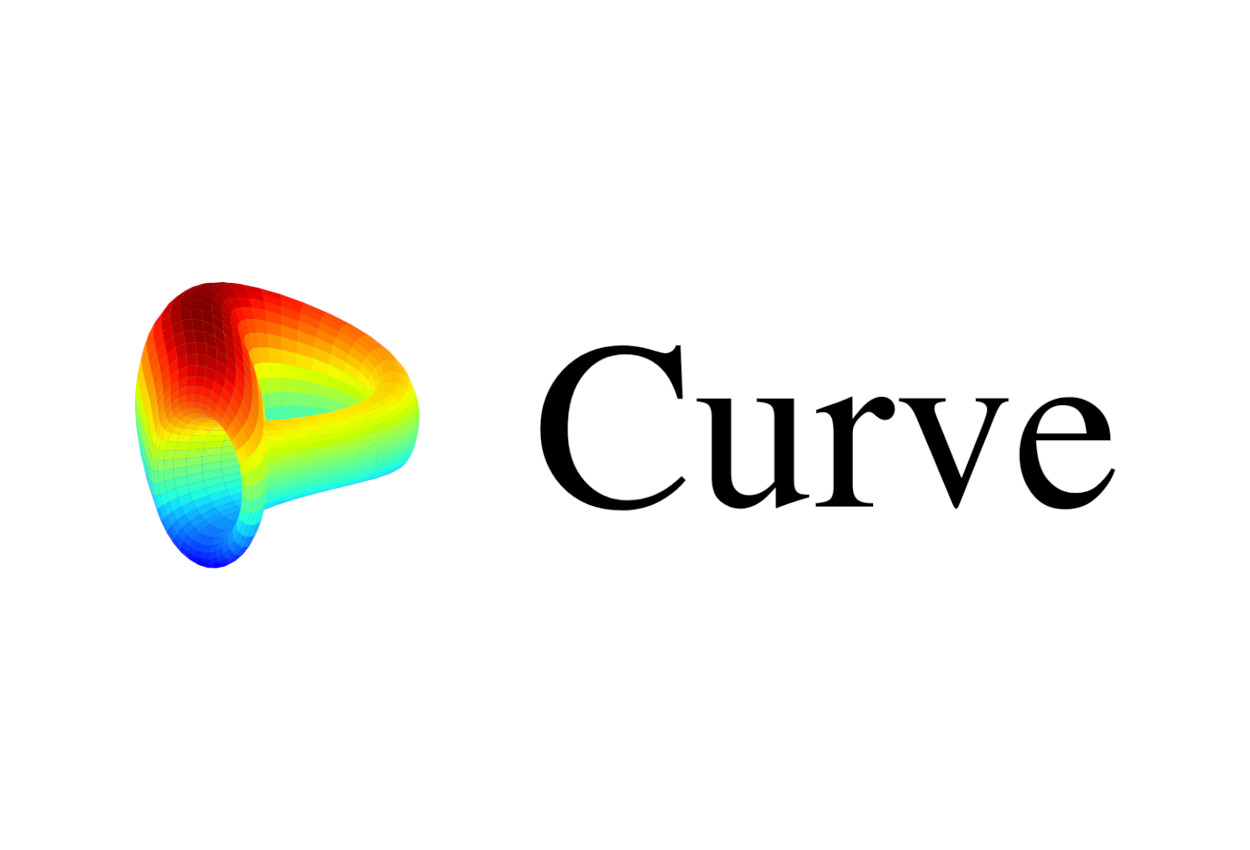 Essentially, a stablecoin is a specific type of cryptocurrency whose value is directly correlated to a real-world currency, hence their denomination as "stable" coins. Among all stablecoins in existence, most are tied to the US dollar, such as Tether (USDT) or Dai (DAI), a decentralized USD stablecoin. However, some cryptocurrencies follow other important fiat currencies such as the Euro, British Pound, and others.
By the end of 2020, Curve has already garnered considerable attention for creating a DAO of its own. As a result, Curve's native token, CRV, may be used by its holders to participate in the project's decision-making, just like with ApeCoin. This catalyst and DeFi's recent nature at the time generated a first bull run for CRV, driving its price from $0.40 to roughly $3.55.
After dropping from a high of $6.90, CRV is trading around $2.50, a significant drop. Nevertheless, Curve's prominence in stablecoin liquidity and the DeFi space remains undefeated, making it an attractive investment at current levels.
Pac-Man Frog (PAC)
Following the footsteps of ApeCoin (APE) and other famous animal-themed cryptocurrencies, Pacman Frog (PAC) is currently holding the presales of its native token, PAC, before its official market launch.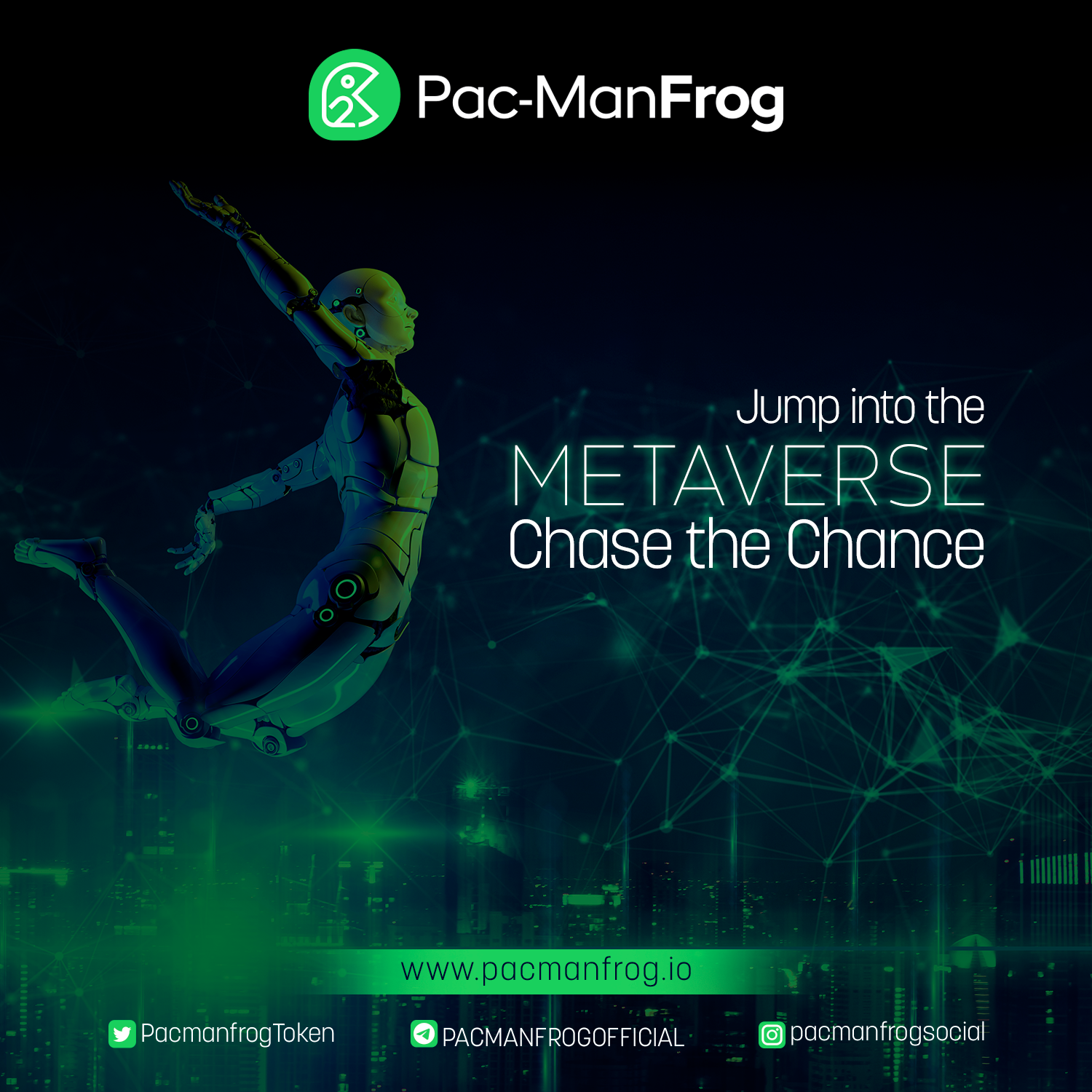 Pac-Man Frog will deploy a decentralized ecosystem on the Solana (SOL) network, the fastest blockchain currently, with a performance of about 65,000 transactions per second (TPS).
Besides, the Solana network is utterly cheap, each transaction costing less than a cent. That certainly is a far cry from Ethereum's current performance, hovering at 15 TPS with gas fees sometimes nearing $50 per transaction.
Pac-Man Frog's decision to go for Solana, therefore, makes a lot of sense, reflecting a willingness to offer the best environment for its community. This initiative resembles another launching project, Explora Chain (EXPL), a multi-chain token that will also deploy on Solana but also Binance Smart Chain (BSC), Polygon (MATIC), and Avalanche (AVAX) to create an ultrafast interconnected network.
Decentralization and blockchain-based game development are vital components of Pac-Man Frog's vision. The team aims to provide an all-in-one platform for game creators to showcase their projects, connect with others, and raise funds.
Eventually, Pac-Man Frog aims to include a decentralized investment fund within its ecosystem. This fund would pool funds from individual investors and invest in promising blockchain-based gaming ventures.
Learn more about Pac-Man Frog:
Website: https://pacmanfrog.io/
Presale: https://presale.pacmanfrog.io/register
Learn more about Explora Chain
Website: https://explorachain.io/
Presale: https://presale.explorachain.io/register
Disclosure: This is a sponsored press release. Please do your research before buying any cryptocurrency or investing in any projects.
Image Source: solarseven/123RF