Commentary 
It has been impossible to ignore crypto. From Bitcoin's all-time high of $68,991.00 in November 2021 to the current price of $20,200.00 (as of 3:11pm June 22, 2022), the price volatility has only kept up the momentum of the cryptocurrency news cycle.
The consistent volatility has led to an onslaught of speculation, with some unfortunate investors even borrowing money to buy Bitcoins.
Last Monday, CNBC reported that "Celsius, a controversial cryptocurrency lending platform, said Monday it was pausing all withdrawals, causing more pain in the fragile crypto market. Celsius is one of the largest players in the nascent crypto lending space, with more than $8 billion lent out to clients and almost $12 billion in assets under management as of May. The group, which offers users higher-than-average interest rates on their deposits, is essentially the crypto equivalent of a bank—but without the strict insurance requirements faced by traditional lenders."
However, there is no doubting the power of crypto's legion of believers.
Last year a twentysomething intern in our office made a statement about "stocks not rising and falling as fast as crypto coins" and therefore he was not interested in "boring old stocks."
This reminded me of the story about Joseph P. Kennedy (JFK's father) who promptly liquidated his stock holdings—narrowly missing the stock market crash of 1929—after receiving financial tips from a man shining his shoes.

What About the Sponsorship?
From stadiums to race cars to sailing, crypto has been at every major sporting event and supported by countless marquee celebrities.
Last October Matt Damon famously appeared in an advertisement for Crypto.com that compared digital currency to the invention of aviation; he closed the advertisement with the saying: "Fortune Favors the Brave!"
Celebs aside, cryptocurrency firms have spent massive amounts of money on sponsorship deals: Crypto.com paid $700 million for the naming rights of LA's arena; FTX paid $135 million for the naming rights of Miami's arena and Tezos is paying tens of millions to place a patch on Manchester United's jersey.
According to CNBC: "Crypto partnerships are now the second most lucrative sponsorship category for the NBA, behind only the technology category. Among the NBA's crypto deals this season was a league agreement with crypto trading platform Coinbase. CNBC reported that the deal is worth $192 million over four years."
What Is the Future Like?
Since November a number of well-known crypto billionaires have taken massive net worth write-downs; from Changpeng Zhao ($95.8B to $10.2B0; to Samuel Bankman-Fried ($15.1B to $8.9B); Brian Armstrong ($13.7B to $2.1B) and finally Mike Novogratz ($8.5B to $2.1B).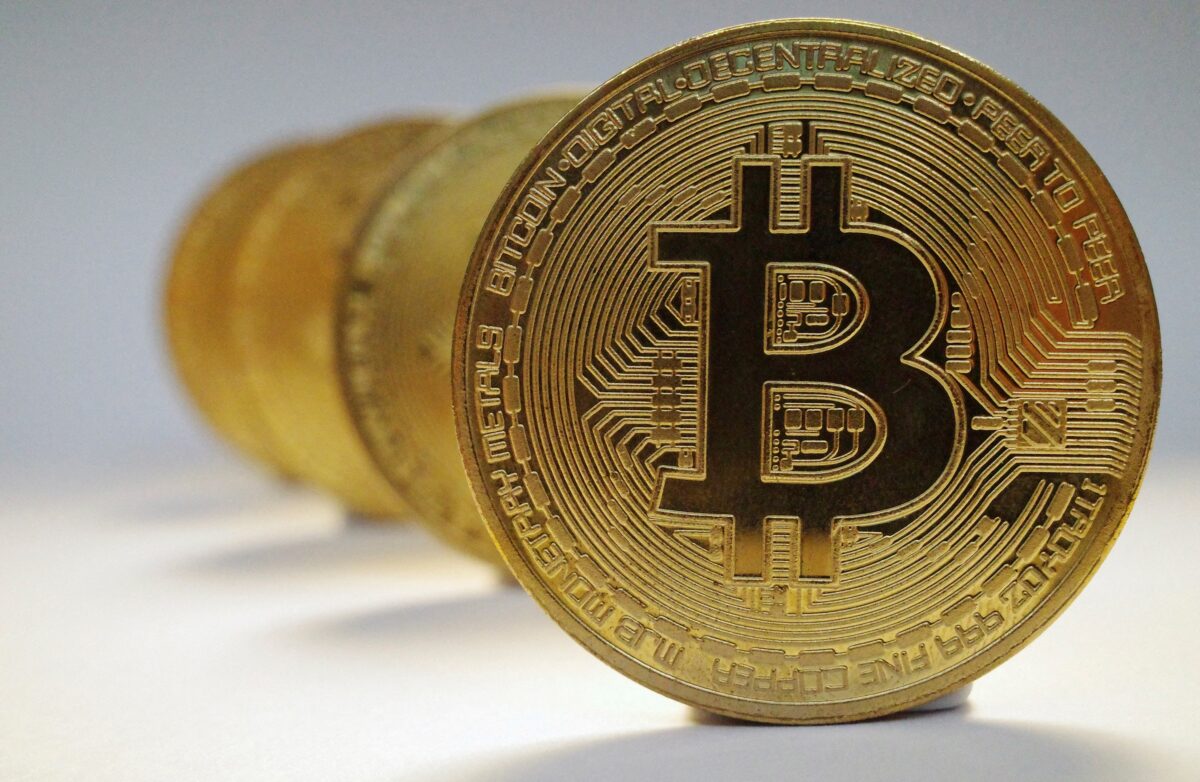 Don't worry, crypto will survive, it is just going through growing pains. Many crypto coins (especially the major coins) will prevail, but a large number of the ancillary businesses that flocked to crypto might not make it.
This should come as no surprise, especially with the well-publicized shadowy demise of Mt. Gox in 2014 (which handled 70 percent of global Bitcoin traffic before ceasing to exist) and the more recent demise of entrepreneur Do Kwon (founder of Terraform Labs, and coins TerraUSD and Luna).
NFTs
But what about non-fungible tokens (NFTs)?
Despite the doom and gloom of crypto coins NFTs are very much alive. With NFTs artists of all types can reach new audiences and sell their work without dealing with traditional middlemen like galleries, agents, or record labels; they merely need to use platforms like OpenSea, Mintable, and Magic Eden.
In the art world, NFTs are here to stay, there is little doubt about that.
NFT-oriented artists and activists have become stars themselves; take Kenny Schachter for instance. Before the NFT craze, he was a much-publicized art insider, art writer, and collector. Within a matter of months, he transformed into a bona fide contemporary artist and coined the word: NFTism. He even launched a celebrated NFT collection called CRYPTOMUTTS (full disclosure,  I own one).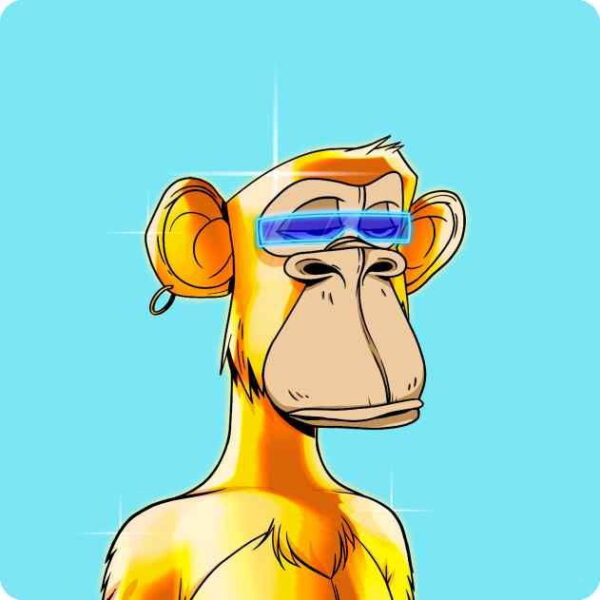 In my opinion, the reason NFTs will prevail is because they embody the freewheeling and liberated spirit that was promised by the initial allure of cryptocurrency while giving most of the control to the creator. In many ways, it is a win-win scenario.
Recently Magic Eden, a primary and secondary NFT market, raised additional funding. As Maria Gracia Santillana Linares from Forbes Magazine reported: "The cofounders of Magic Eden, the top Solana-based NFT marketplace by market share, announced today the close of a $130 million Series B venture round. The added capital brings the company's valuation up to $1.6 billion and is one of the first major investments to be announced since the recent crypto plunge that saw bitcoin fall below $20,000 and ether drop under $1,000."
She continued: "Magic Eden now becomes the third NFT marketplace to achieve unicorn status alongside $13 billion OpenSea and $7 billion LooksRare. The funding was co-led by Electric Capital and Greylock and it comes three months after the company announced its $27 million Series A in March 2022."
I am a fan of crypto coins and NFT tokens, however, there are a number of issues that need to be sorted out.
These issues will take time and they need a hybrid approach of continued private market support and a strong legal framework.
Yesterday Yahoo Finance reported that "the world's largest bitcoin (BTC) spot exchange-traded fund lost half of its assets under management last Friday, which might have exacerbated bitcoin's crash on Saturday." Purpose Bitcoin ETF lost (through withdrawals) over 24,000 bitcoins last week.
Issues like this are what I am talking about; you don't see this type of activity with most ETFs.
One thing is certain, due to the recent price crash I wouldn't worry about a rush of government regulation coming forward. With every prospective crypto tax target taking massive writedowns, the allure of easy tax revenue has faded.
Views expressed in this article are the opinions of the author and do not necessarily reflect the views of The Epoch Times.
Chadwick Hagan is a financier, entrepreneur, author and columnist. He has managed businesses and investments in global markets for two decades. As an author and writer he covers economics, fine art and conservation. He is a fellow of the Royal Society of Arts and is based in Atlanta and London.