ART
The crypto market may be simmering down, but remains a key issue as governments seek to tighten their grip on blockchain transactions. Nigeria is moving to ease restrictions while China is putting cryptocurrency under a magnifying glass.
BY RYAN WADDOUPS July 06, 2022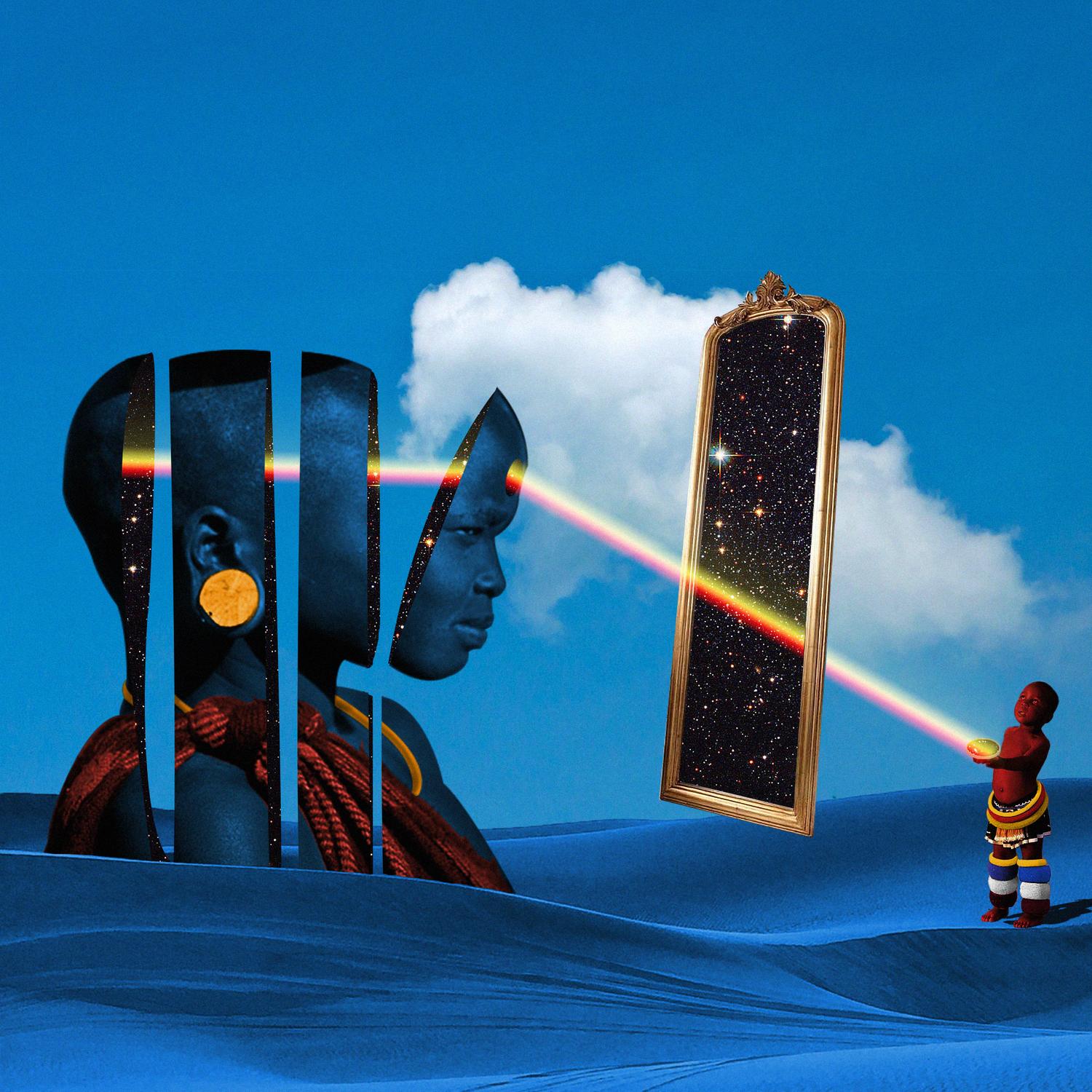 The crypto market has seen better days. Bitcoin, the largest cryptocurrency, plunged below $18,000 in June—its lowest price since December 2020—but has shown meager signs of recovery as it recently plateaued at just under $20,000. The NFT market is also slowing down, with insiders describing it as "evidently dead" amid daily sales dipping to one-year lows. It's a stunning reversal—NFTs and digital art were the topic du jour in 2021 as artists, influencers, and celebrities raced to cash in on the gold rush but soon fell victim to a ruthless bear market, waning investor sentiment, and hype that all but evaporated.
The slump doesn't mean that NFTs have disappeared entirely. Sales may have reached an all-time low, but a global cadre of creators and collectors are working toward creating stable ecosystems to help their communities thrive. The market is booming in Africa, where $105.6 billion in crypto payments took place between July 2020 and June 2021. That's a 1,200 percent increase from the previous year—a remarkable feat considering how initial skepticism caused governments to ban banks and financial institutions from using cryptocurrency in Algeria, Egypt, Morocco, and Tunisia. After initially taking a restrictive posture, Nigeria has since eased its restrictions and now ranks in the world's top ten countries for crypto use along with Kenya and South Africa.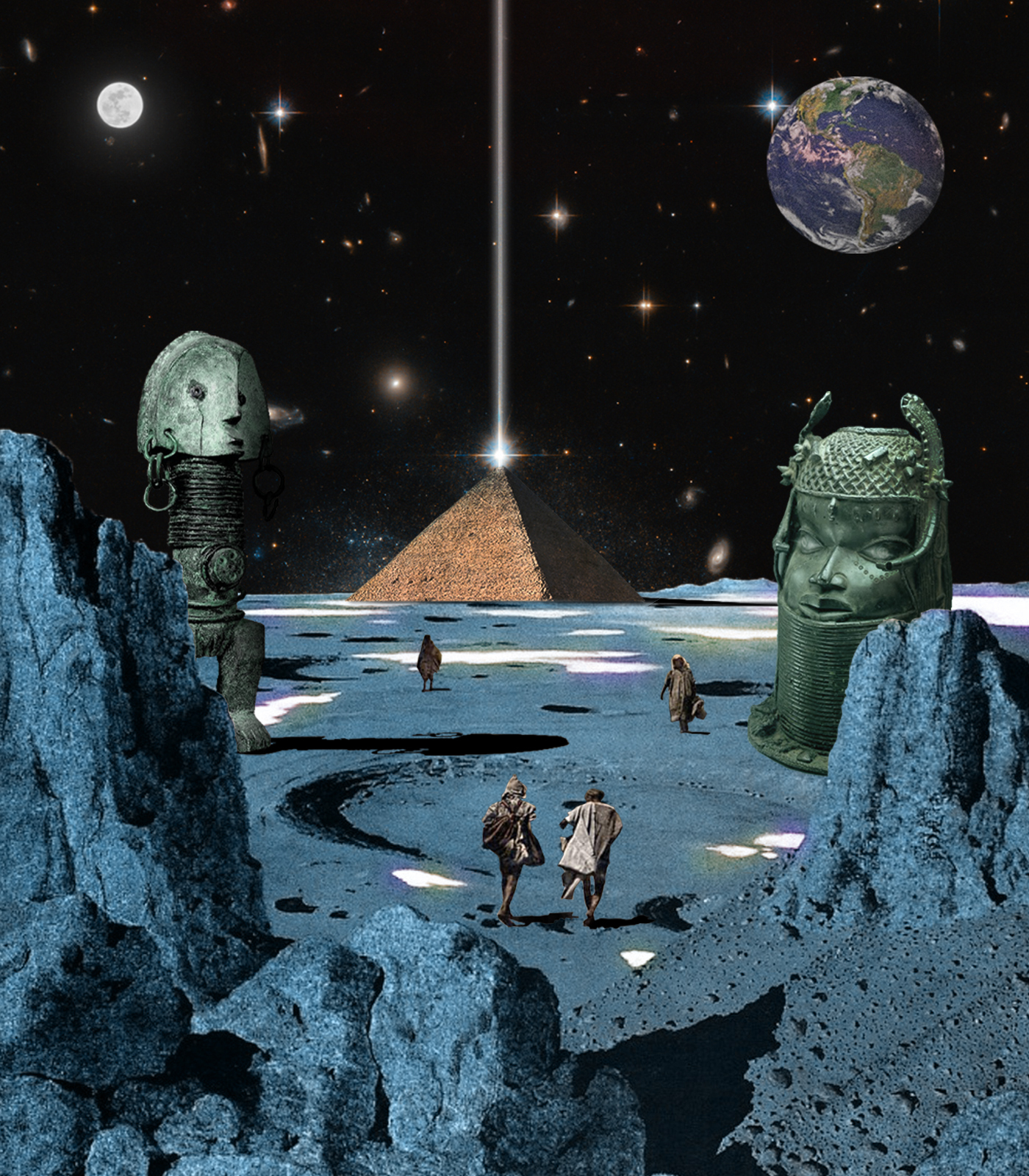 Though the bans may have stymied Nigeria's crypto markets, artists are forging ahead. In November, the West African fair Art X Lagos teamed up with buzzy NFT platform SuperRare to present "Reloading…," one of the first NFT exhibitions highlighting African artists. A few months later, the African Digital Art Network launched the NFT marketplace Nandi to amplify  regional talent. The market still faces challenges. For instance, a dearth of wealthy investors. Minting NFTs can also get pricey—initializing an account is $70 on most platforms—which makes it out of reach for those earning Nigeria's monthly minimum wage of $100–$130 (USD). Yet artists are keeping faith in NFTs, which they say are a gateway to global audiences previously unimaginable. And new bitcoin exchanges like the Jack Dorsey–backed Yellow Card are increasing access to crypto and financial systems in the country.
"Opportunities weren't in the traditional art space for digital artists like myself because traditional artists didn't take digital art seriously—until recently, when NFTs started," the Nigerian artist Osinachi tells Artsy about how the phenomenon has afforded digital artists a sense of belonging. "Digital artists are able to make what they want to make, and believe someone is willing to buy their works on the blockchain."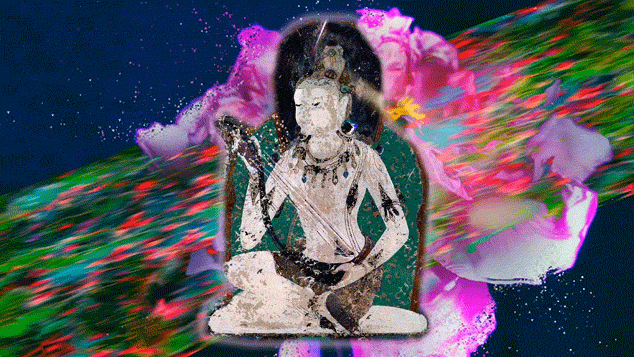 While Nigeria is easing restrictions on the crypto industry, China is tightening its grip. Under the increasingly strict regime of President Xi Jinping, the country is taking steps to curb the influence of international blockchains and crypto marketplaces by banning digital currencies like Ethereum in favor of the state-sponsored Blockchain-based Service Network (BSN). The reason, unsurprisingly, has to do with censorship. Physical artworks from abroad have for years undergone a stringent, opaque, and capricious approval process to be lawfully exhibited in China, and risk being impounded if they arrive in the country unapproved. Regulating cryptocurrencies and blockchains that aspire to expand eastward and capitalize on major creative hubs within Hong Kong and Shanghai may severely hamper NFT marketplaces, but could also be a boon to those willing to play by China's rules.
China has also developed its own state-regulated version of NFTs, called BSN-Distributed Digital Certificates (DDC). Under this system, businesses and collectors can mint, manage, and trade their DDCs on a platform where banned cryptocurrencies such as Ethereum and EOS are converted to one standard currency overseen by the state. "The opportunity for BSN-DDCs in China cannot be overstated," Jehan Chu, a former Sotheby's specialist who operates the VC Kenetic blockchain, told Artnet News. "It's obviously very controversial for the international crypto community because it does involve censorship. But that's the reality of the framework that exists when working in China."
Most Viewed