From Paris to Mark Cuban, some big names have bet big on NFTs.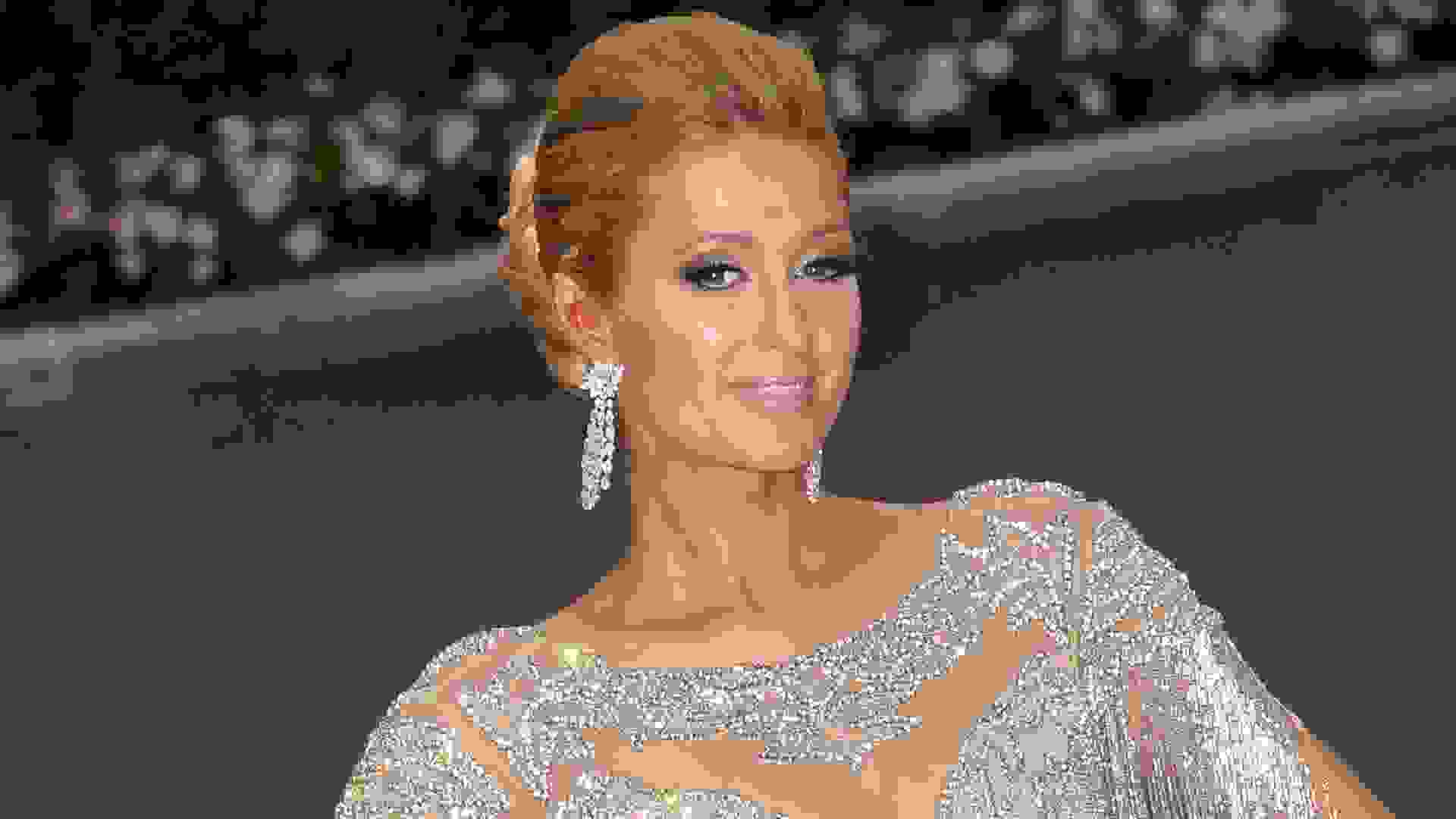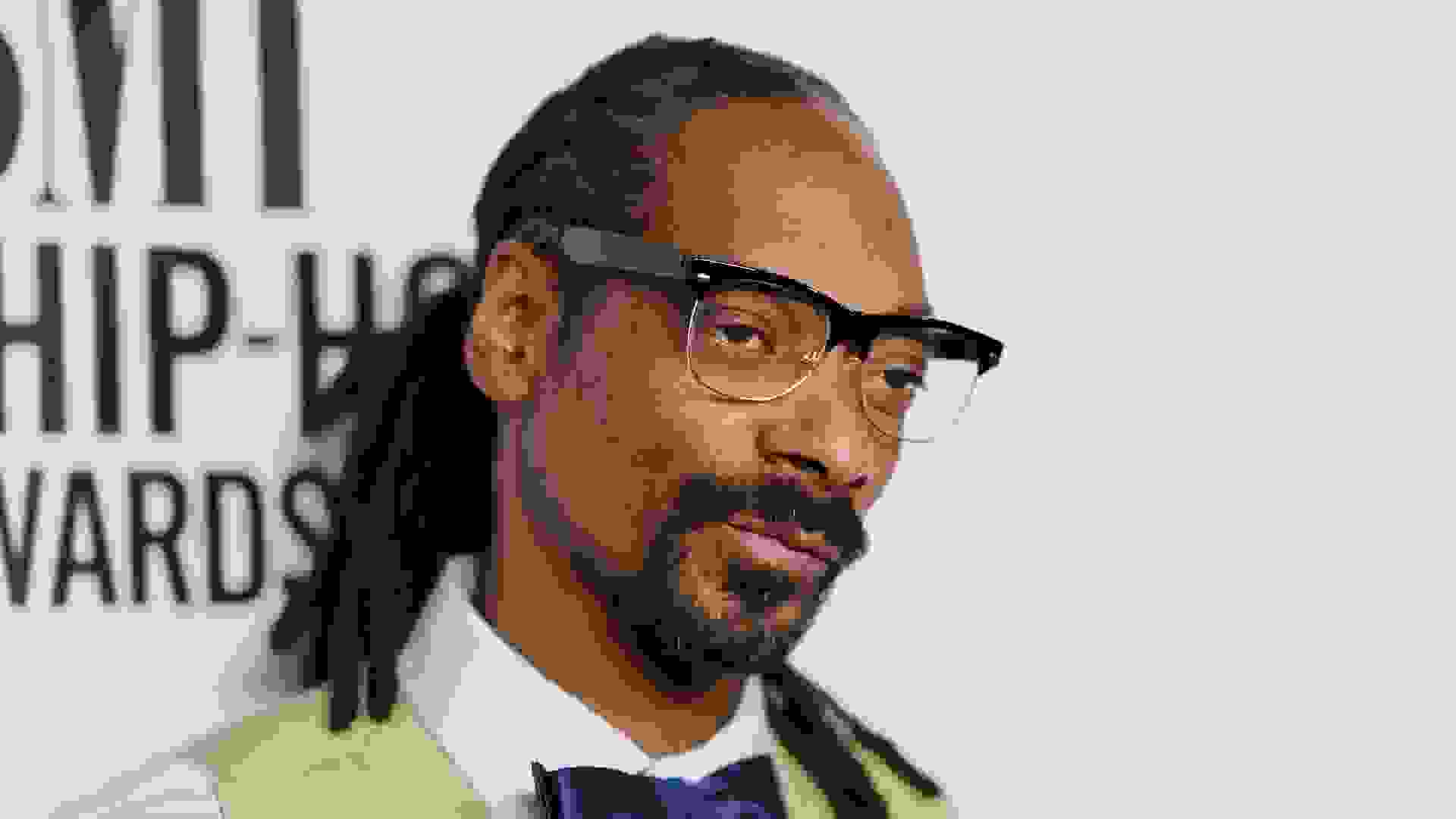 Snoop Dogg
Snoop Dogg is one of the most well-known celebrities involved in the NFT game. The rapper admitted that he was Cozomo de' Medici, a formerly anonymous art collector with over $17 million in NFT assets. In 2022, Snoop Dogg also announced plans to turn Death Row Records into the first "NFT label."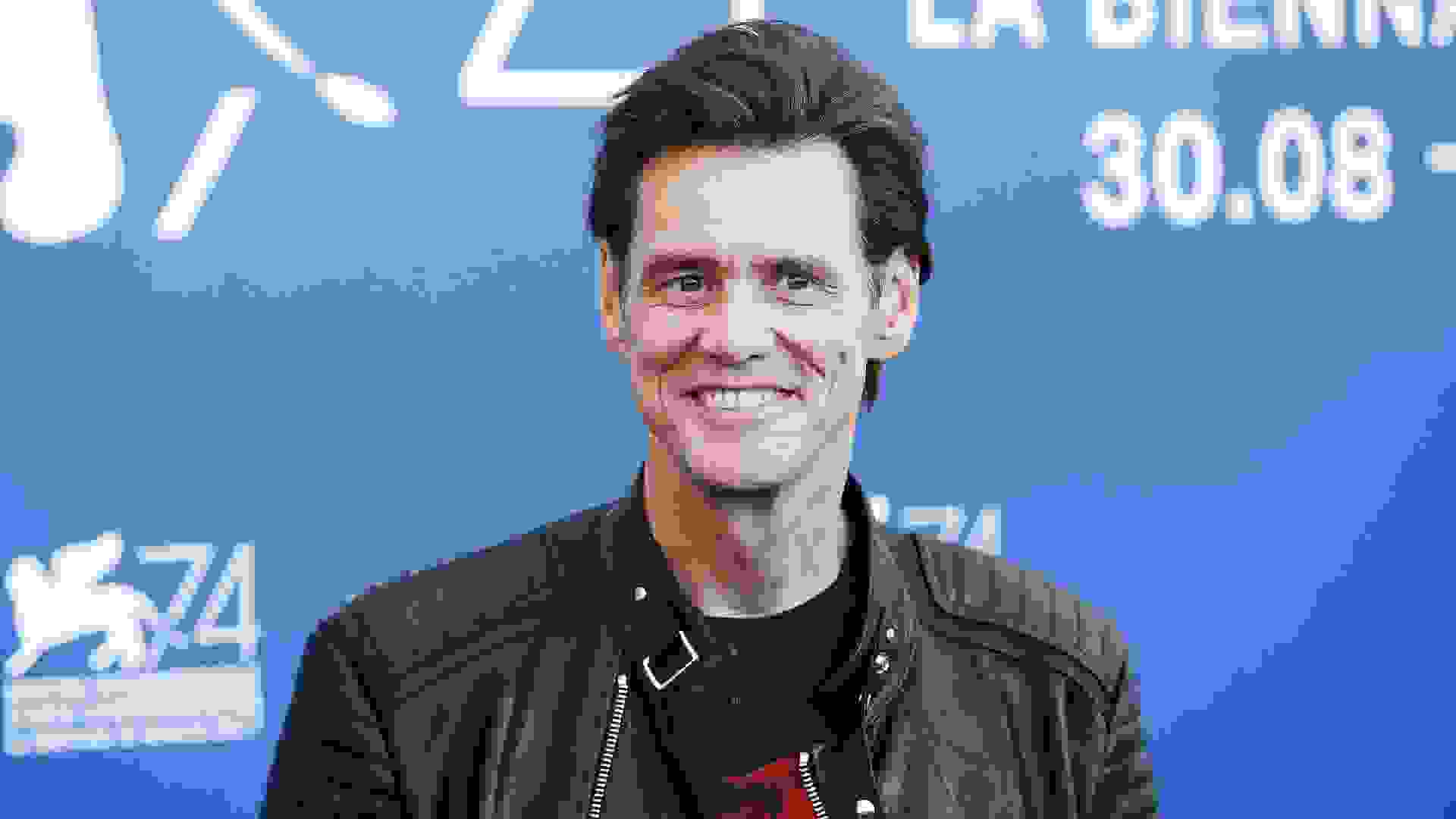 Jim Carrey
In 2022, Jim Carrey bought his first NFT for nearly $40,000. The piece of art is entitled "Devotion" and is from the 13-piece "The Wild Within" series. Created by artists Alice Wexell and Ryan Koopmans, the series captures abandoned buildings from the former USSR. Carrey purchased an additional NFT titled "Nuclear Taco Trucks" later in the year.
Live Richer Podcast: Trading Secrets – From Crypto to Congress – With WallStreetBets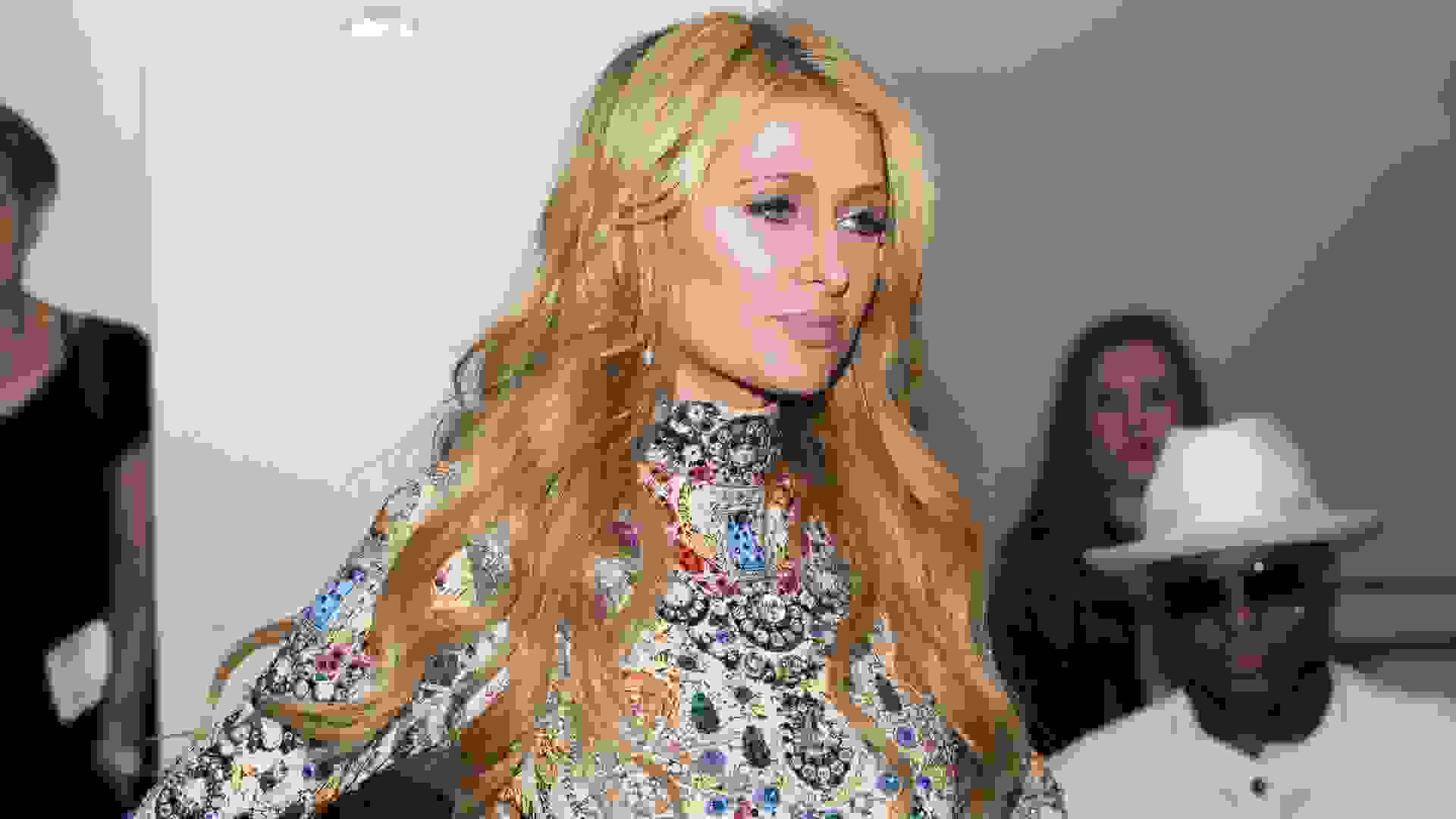 Paris Hilton
Paris Hilton has not only expressed her enthusiastic support for NFTs through a series of tweets and interviews, but she has also launched her own line of NFTs in partnership with, as her website describes it, "Superplastic's synthetic superstar, Dayzee." Her series of autobiographical NFTs are dubbed "Paris: Past Lives, New Beginnings."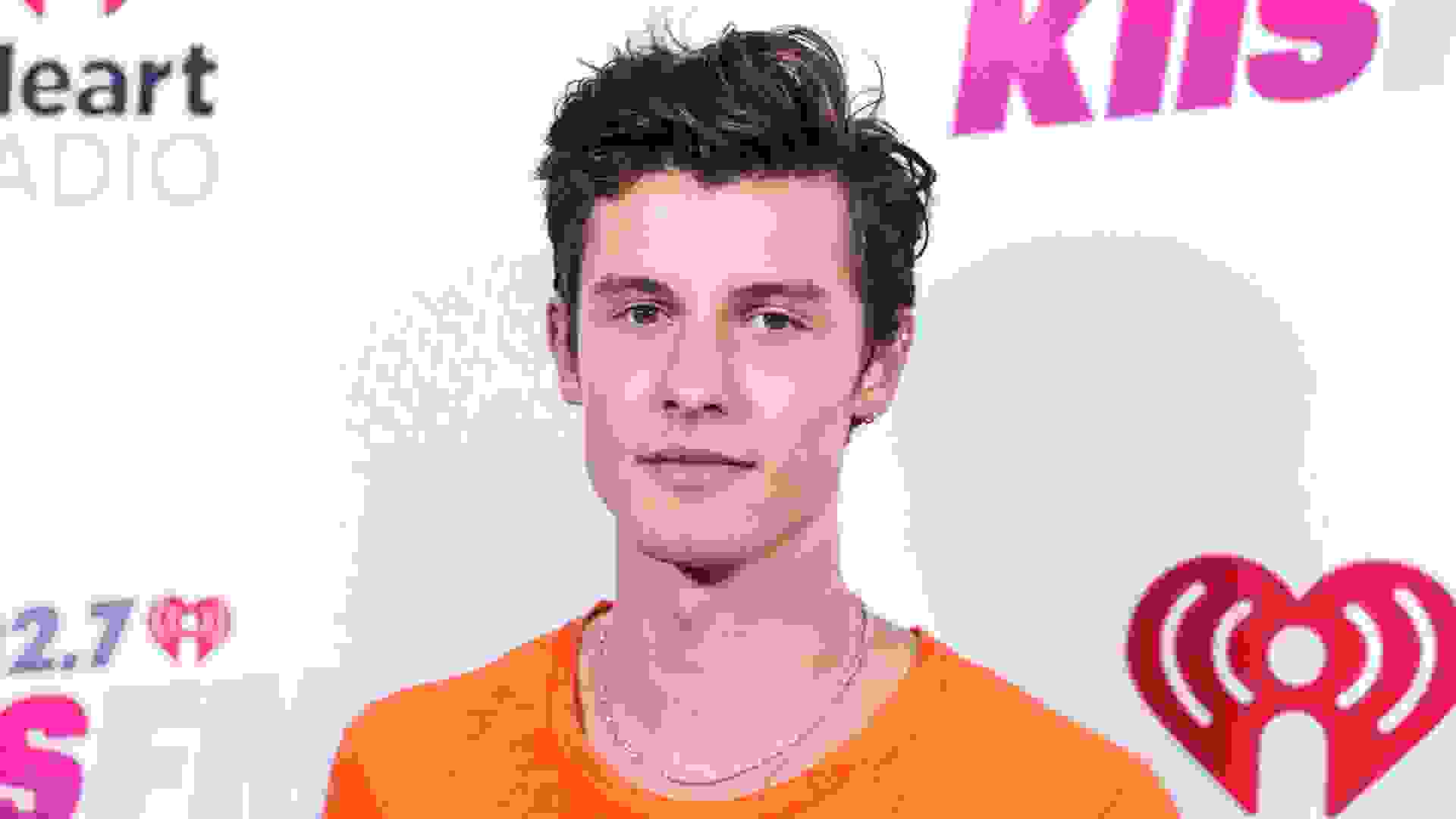 Shawn Mendes
In 2021, Shawn Mendes was one of a number of big-name artists to launch his own line of NFTs. Mendes took the opportunity afforded by NFTs to design digital versions of some of his most recognizable accessories, in partnership with Genies, a 2D avatar company. Items that Mendes launched included an embellished vest from his tour wardrobe, a gold ring and his signature Fender guitar.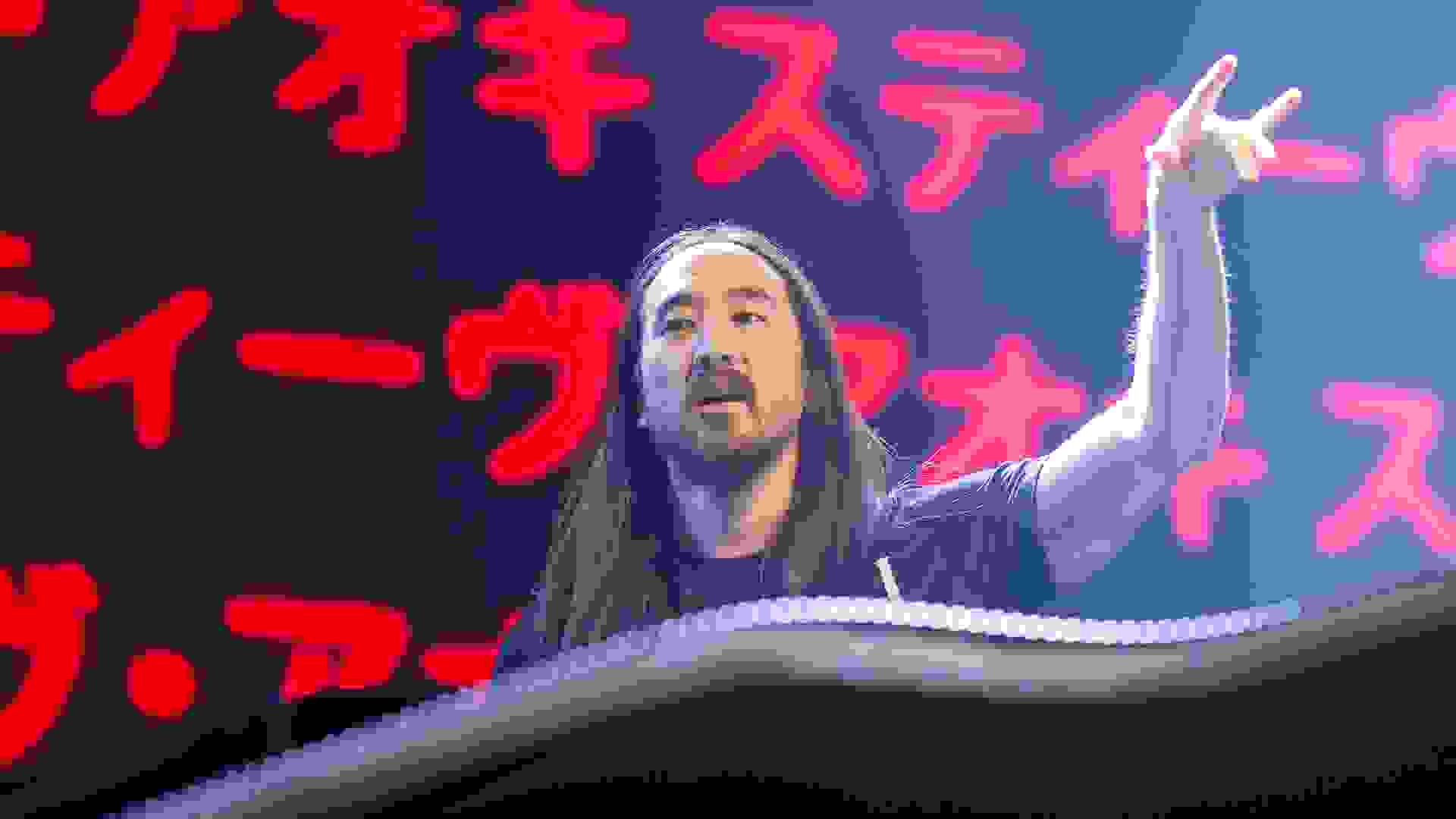 Steve Aoki
Steve Aoki is one of the best-known and highest-paid DJs in the world, but in February 2022, he said he makes more money from NFTs than from music royalties. That may be a bit of a misleading statement, as the DJ estimated he earns 95% of his money from his live act (but not royalties), but nevertheless, he made $888,888.88 on the sale of a single NFT in 2021. Aoki not only owns several additional NFTs, including some from the Bored Ape Yacht Club, but he has also launched a new, NFT-based membership club called the Aokiverse.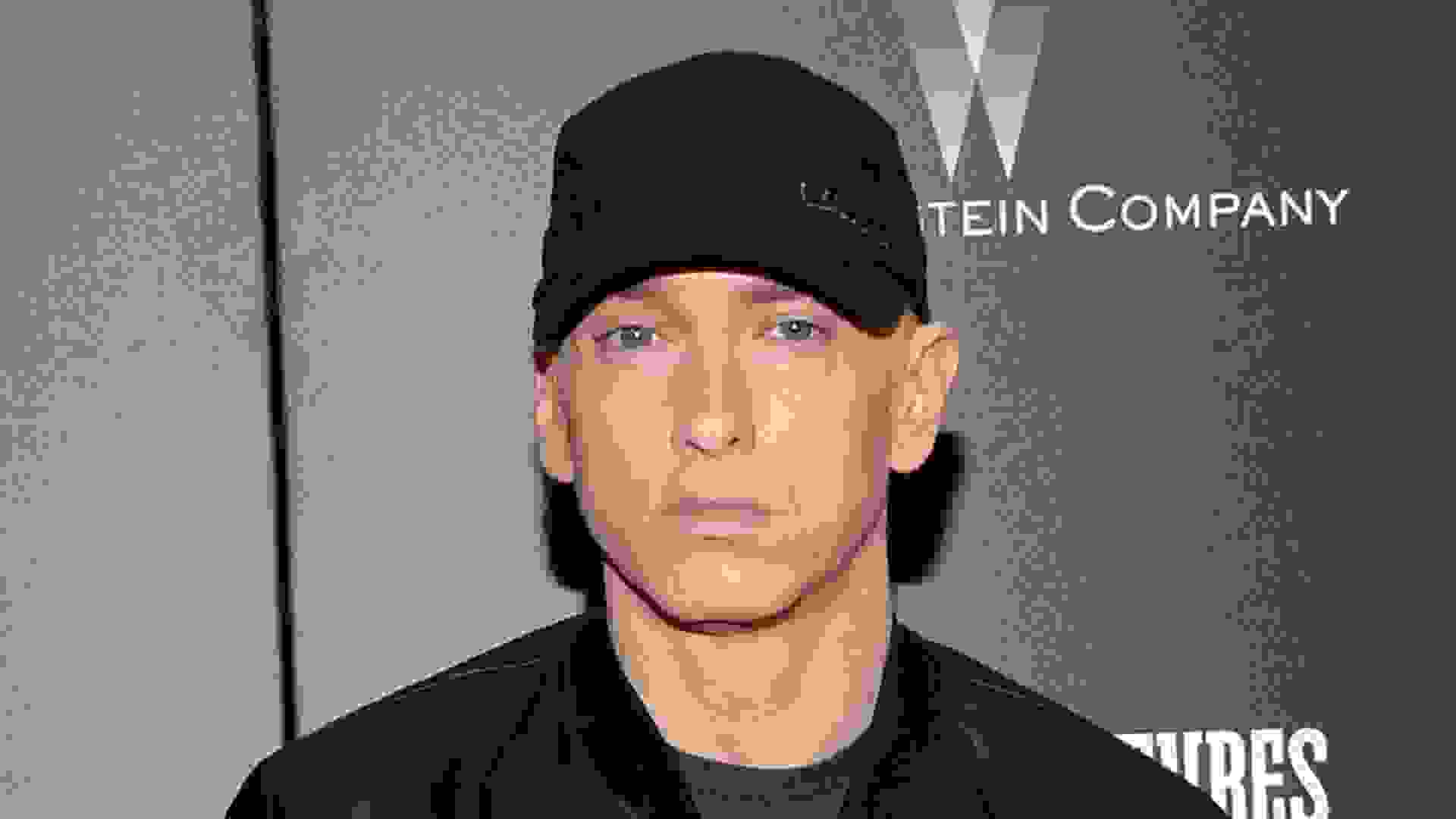 Eminem
In December 2021, Eminem made headlines by paying a hefty price for a Bored Ape Yacht Club NFT. The NFT, known as "EminApe," cost the rapper approximately $450,000. But this is far from the only NFT in Eminem's portfolio. As of January 2022, he was reported as owning at least 284 NFTs, including collectibles like "Shaq Gives Back #4077."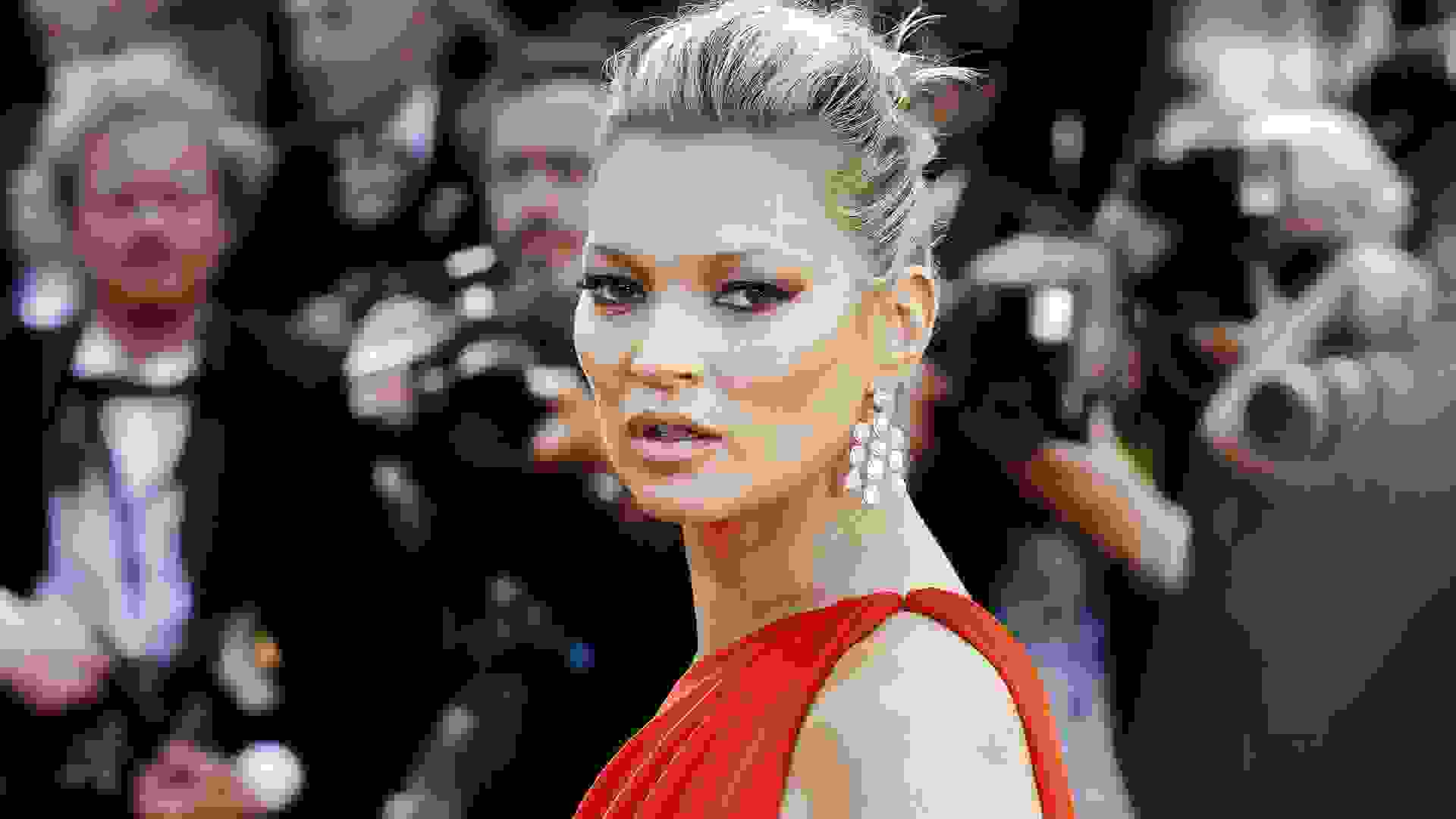 Kate Moss
Supermodel Kate Moss got into the NFT game in April 2021, auctioning off three videos as NFTs. The videos depicted Moss in "everyday" situations, from sleeping in bed to driving a car and walking through a forest. According to Moss, "NFTs are interesting to me because it's a new medium for art that I can participate in directly and be in control of my image."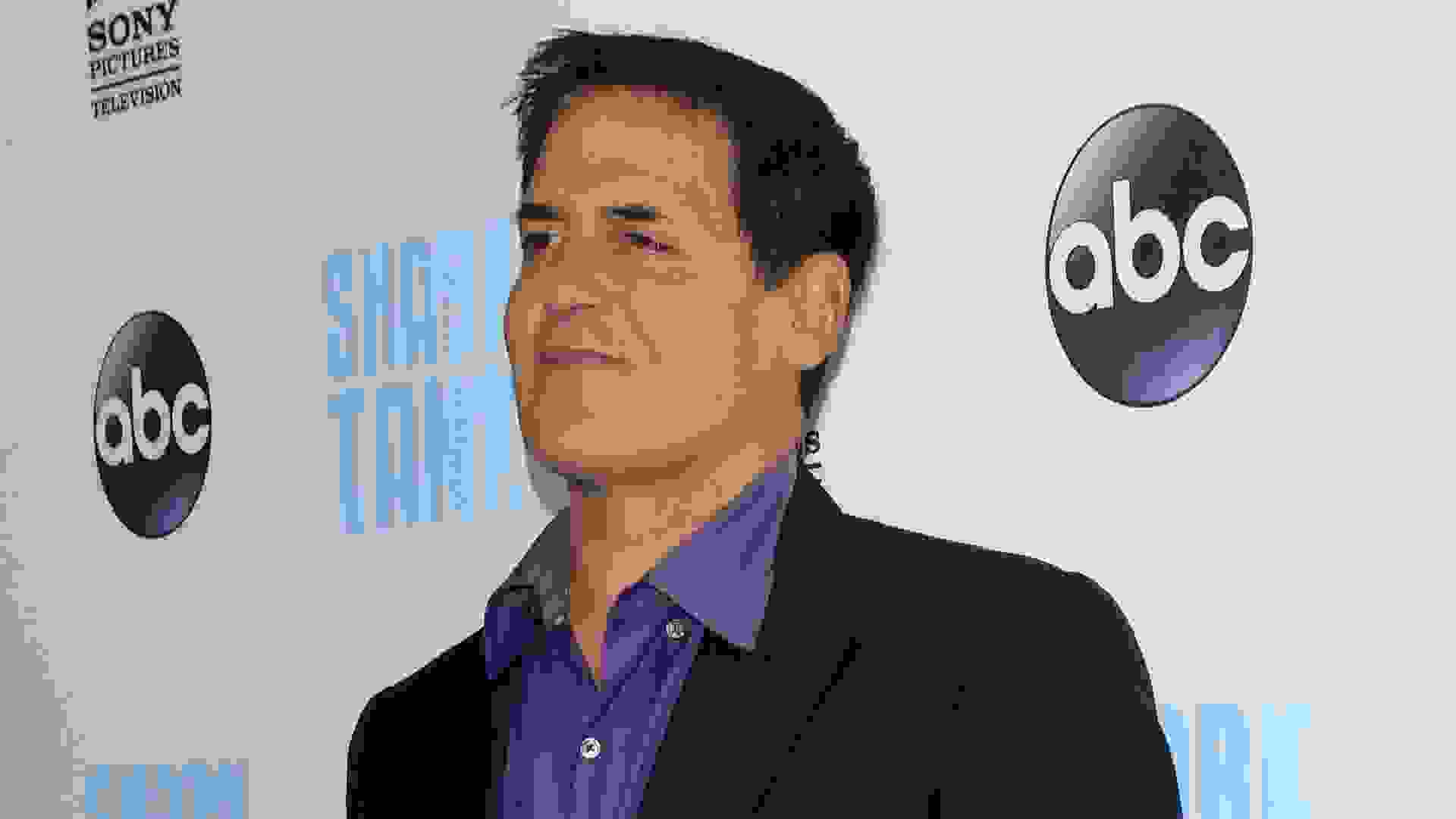 Mark Cuban
Billionaire Mark Cuban is infinitely quotable, and he loves to speak his mind on everything from sports to investments. When it comes to NFTs, Cuban is actually the No. 1 influencer, according to Time2play. Cuban was one of the first celebrities to heartily endorse NFTs, calling the smart contracts embedded in them a "game changer." According to Cuban, this means that creators can garner additional royalties when NFTs are resold. Cuban has invested in a wide range of NFT-related projects, from OpenSea and Nifty's to CryptoSlam, Mintable.app and nft42.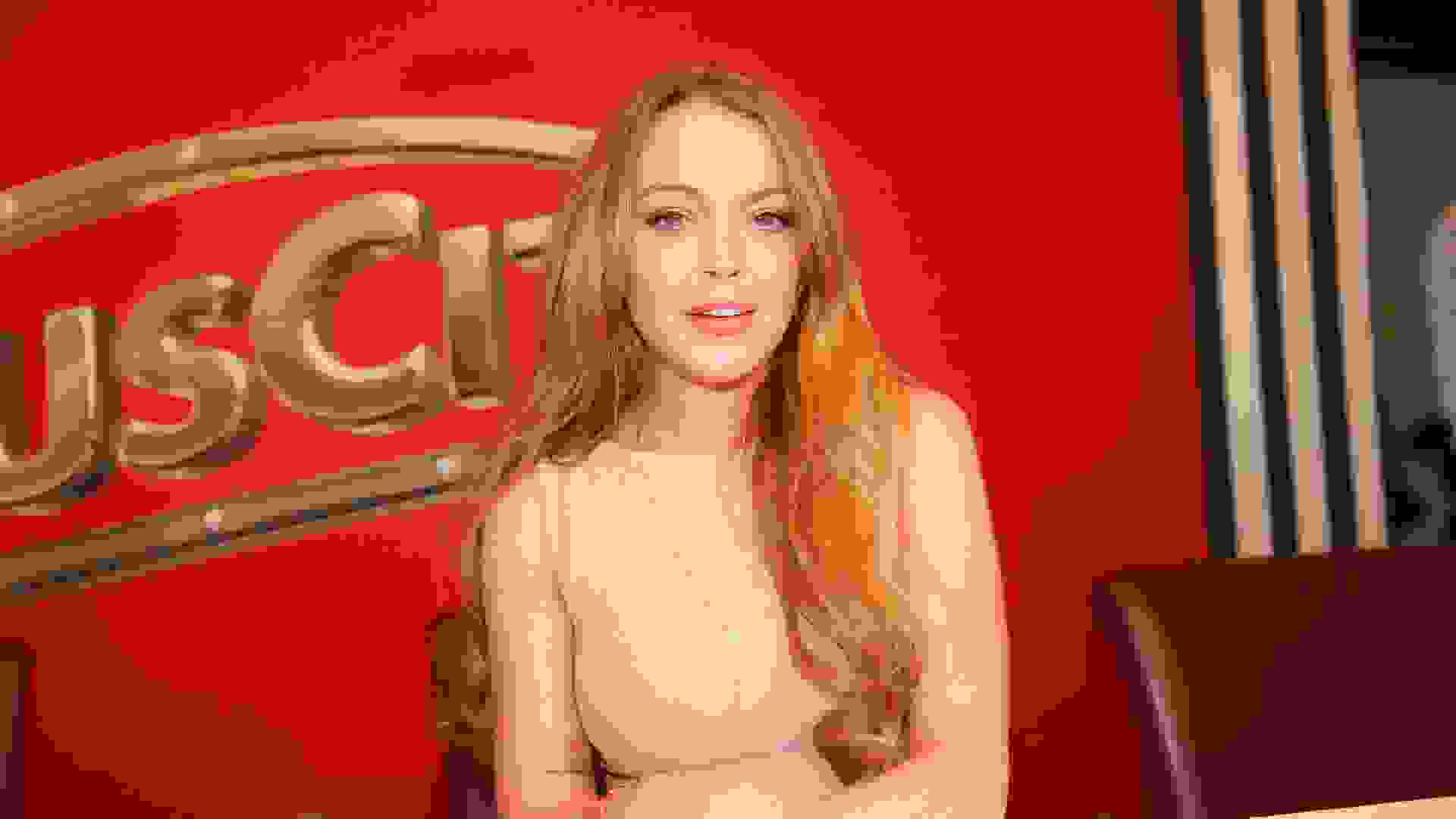 Lindsay Lohan
About the Author