Cryptocurrency News Live: Bitcoin Price Rises Above $23,000
Cryptocurrency News Live: Follow this page for the latest updates on major cryptocurrency and NFT news from India and around the world.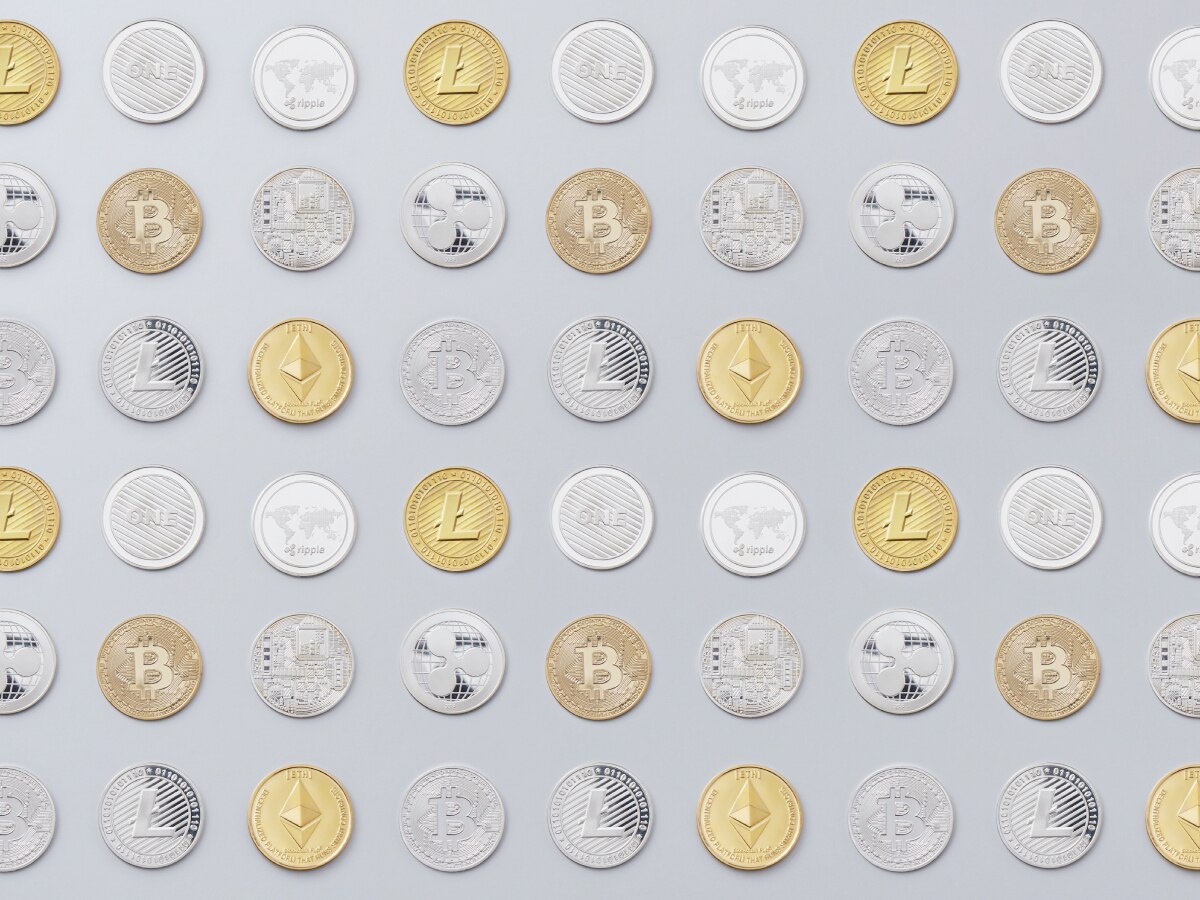 'Big Short' Investor Michael Burry Says US SEC Doesn't Have Resources Or IQ To Investigate Coinbase Crypto Listings
Coinbase, the first crypto company to get listed on Fortune 500, is facing a probe from the US Securities and Exchange Commission (SEC) over alleged trading of digital assets which should have been registered as securities. The investigation has led to strong stances against the Federal agency from politicians and celebrity investors alike. Michael Burry is the latest to join the fray. Burry is an American investor who was one of the first to predict — and profit — from the subprime mortgage crisis seen in the US in the late 2000s, later made famous by the Oscar-winning film "The Big Short." On Wednesday, Burry commented on a Bloomberg article on the Coinbase-SEC probe on Twitter, saying, "Pretty sure the SEC does not have the resources or the IQ points to do this correctly." 
Crypto Needs New Rights In Law: UK Legal Body
The Law Commission, a UK-based independent legal body, proposed that Britain should set up a new category of private property law for digital assets like cryptocurrencies which are being used to make payments or represent other assets. "Our proposals aim to create a strong legal framework that offers greater consistency and protection for users and promotes an environment that is able to encourage further technological innovation," said Sarah Green, the Law Commissioner for commercial and common law, as reported by Reuters. The Commission proposed adding a third "data objects" category to the existing "things in possession", or tangible assets like gold, and "things in action", such as debt or shares in a company, categories of personal property.
Cryptocurrency Price Today: Ethereum, Dogecoin, Ripple See Major Gains As US Fed Hikes Interest Rates
Bitcoin (BTC), the world's oldest and most valued cryptocurrency, managed to rise above the $23,000 mark. The sudden growth could be attributed to the news of the US Federal Reserve raising interest rates by 0.75 percent on July 27. Alongside BTC, most other popular altcoins, including the likes of Ethereum (ETH), Dogecoin (DOGE), Solana (SOL), and others, saw major gains over the past 24 hours. On the other hand, the Lido DAO token turned out to be the biggest gainer in the last 24 hours, and TerraClassicUSD turned out to be the biggest loser. 
Background
Cryptocurrency still remains a mystical subject for many keen investors in India. While cryptos are slowly gaining recognition from investors and regulators alike, with countries and leading brands adopting it as an official tender, there are still a sizeable number of people who wish to invest in crypto, but aren't able to closely track breaking and developing news in the sector, which will help them take note of price movements, major sell-offs, and announcements of new blockchain-based developments. 
This live news blog is here to help. From major market losses to noteworthy declarations, follow this live blog to stay updated with all the latest happenings in the world of crypto.
While there are many cryptocurrencies to explore, Bitcoin (BTC) is the most popular as it is the world's oldest and most valued crypto coin. As of July 28, Bitcoin price stood at $23,156.34, as per CoinMarketCap data. At the time of writing, the global crypto market cap stood at $1.06 trillion, registering a gain of 9.54 percent in the past 24 hours. 
While cryptocurrency is unregulated in India, cryptocurrencies are clubbed under virtual digital assets (VDAs). Under the new tax regime that went into effect on April 1 this year, VDAs attract taxation of 30 percent on gains. A TDS of 1 percent will be applied on top of that. 
Disclaimer: Crypto products and NFTs are unregulated and can be highly risky. There may be no regulatory recourse for any loss from such transactions. Cryptocurrency is not a legal tender and is subject to market risks. Readers are advised to seek expert advice and read offer document(s) along with related important literature on the subject carefully before making any kind of investment whatsoever. Cryptocurrency market predictions are speculative and any investment made shall be at the sole cost and risk of the readers.