Cryptocurrency Nov 18, 2022 03:00AM ET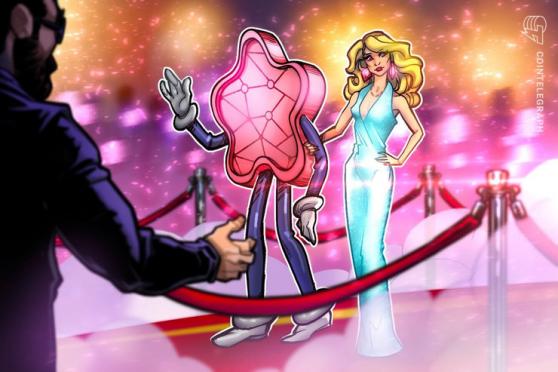 Nifty News: Celebs lose big on BAYC, Meghan and Harry building a metaverse, and more.
Celebrities facing huge losses from BAYC NFTs
The hype behind the Bored Ape Yacht Club (BAYC) over the last year resulted in many celebrities investing in the Ethereum-based nonfungible token (NFT) collection with many, such as singer Justin Bieber, paying top dollar.
Bieber paid 500 Ether (ETH) for BAYC #3001 on Jan. 29, which at the time was valued at around $1.28 million, while the current top offer on the NFT cracks just over $69,500.
The Sussexes in talks for a 'virtual world'
Adidas (OTC:) Originals unveil 'virtual gear' collection
Sony's NFT gaming patent
More Nifty News: