The past decade allowed the crypto markets to spread their wings and reach investors far and wide. Celebrities, billionaire entrepreneurs, sportspersons, actors, and rappers, among others, got on the crypto bandwagon attracting new and first-time investors into the fold. Now, let us delve into what could happen to cryptocurrencies 10 years from now.
Also Read: Top 3 Cryptos To Watch In January 2023
3 Things That Could Happen to Cryptocurrencies 10 Years From Now
1.Cryptocurrency Regulations To Come Into Place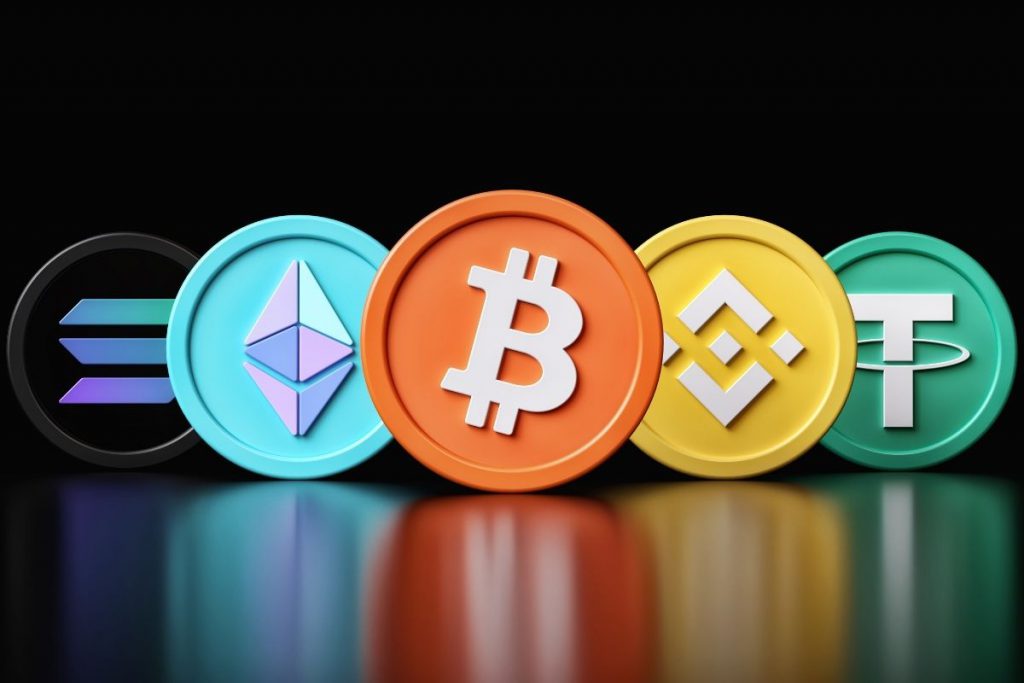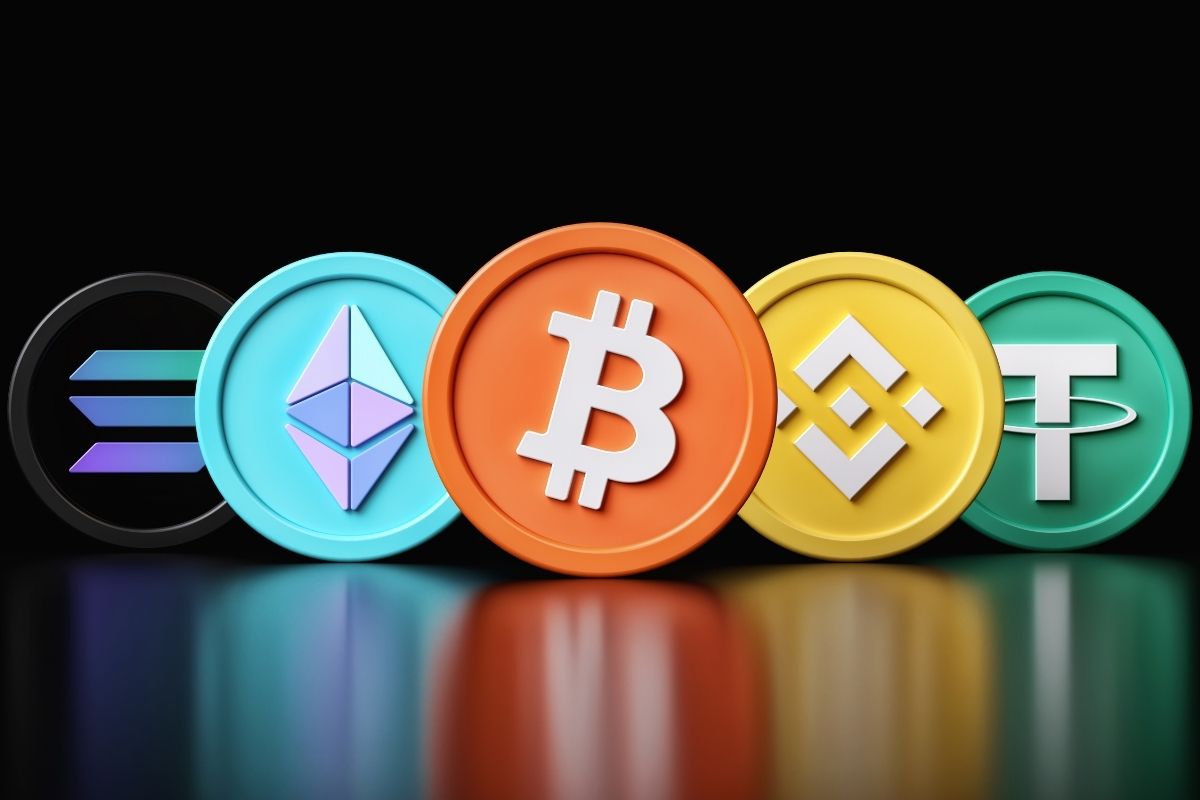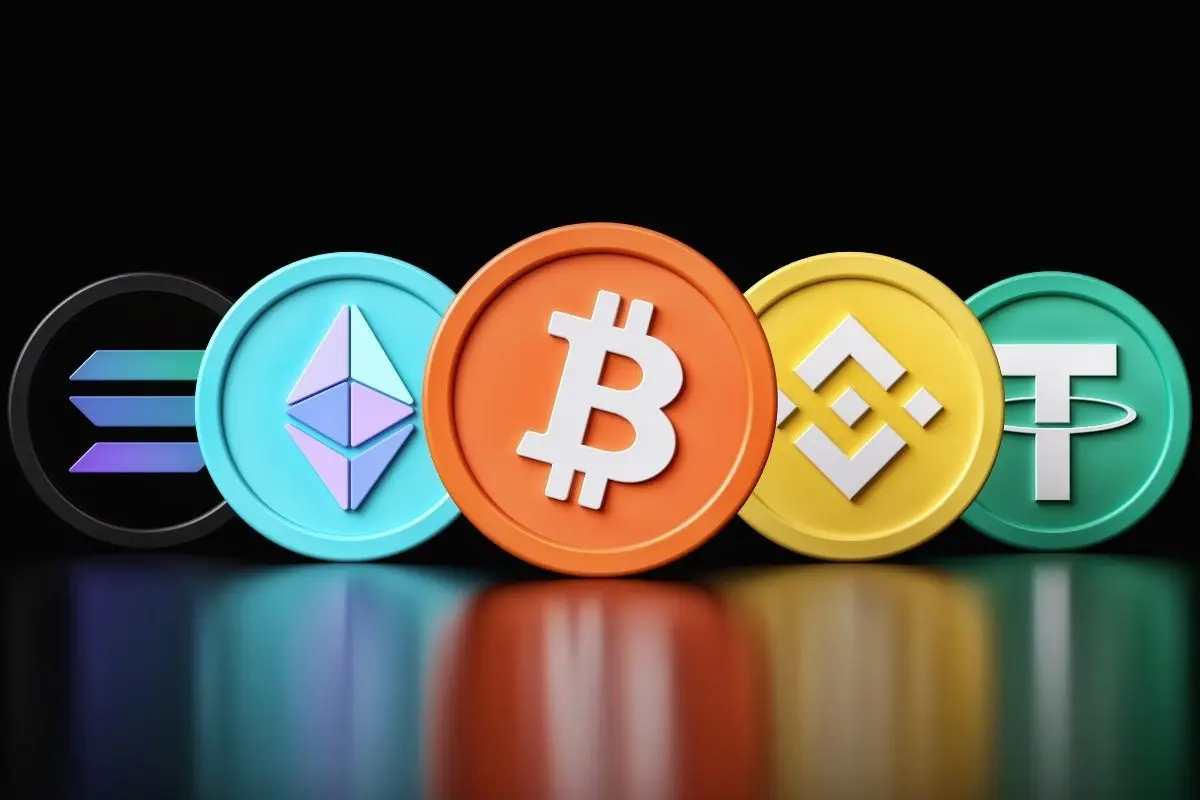 Governments around the world are planning to draft regulations on the cryptocurrency markets. The move stands opposite to what cryptocurrencies were created in the first place, which is to remain decentralized and away from government purview. However, regulations are inevitable and are bound to happen, as it's grown to an industry with a $1 trillion market cap.
Officials are already framing regulations and by 2033, governments around the world would have clear rules for cryptocurrencies. While a majority of investors loathe regulations, many others love the idea as their investments would be safe.
Also Read: Bitcoin: AI Predicts BTC Price For January 31, 2023
2. More Adoption By 2033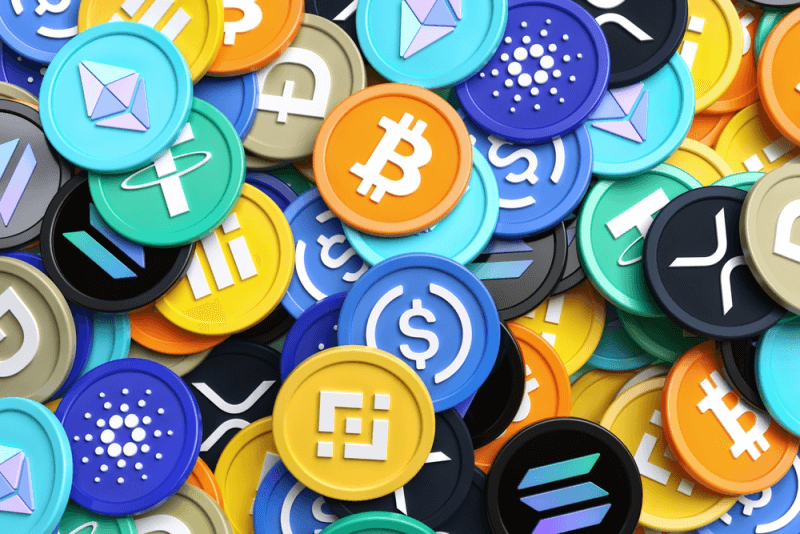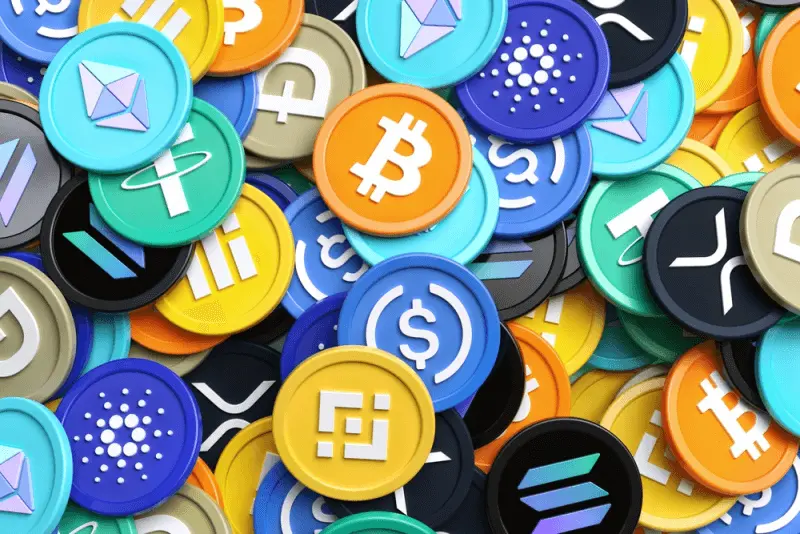 The younger generation is more invested in the cryptocurrency markets than in the stock market. They believe cryptos can meet their financial aspirations and that the stock markets work only for the rich. Therefore, cryptocurrencies will experience more adoption by 2023 with the newer generation opting to invest in them.
In addition, businesses accepting cryptos as payments will grow in this decade bringing in use cases worldwide. The development will help cryptocurrencies gain the added advantage of exchanging goods and services through payments.
Also Read: How Many 'Zeroes' Shiba Inu Deleted From January 2022 to 2023?
3. Blockchain Technology Will Continue To Thrive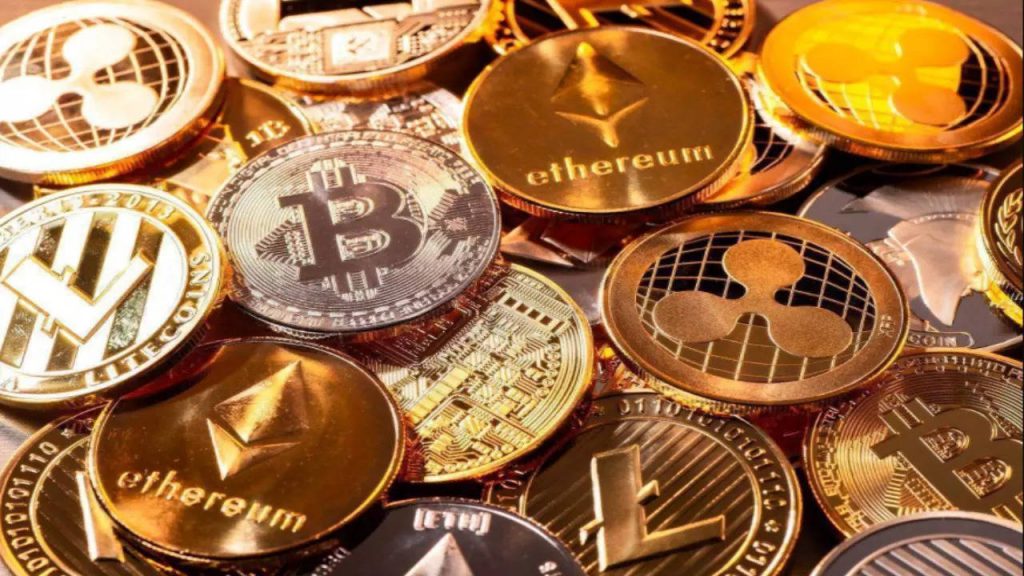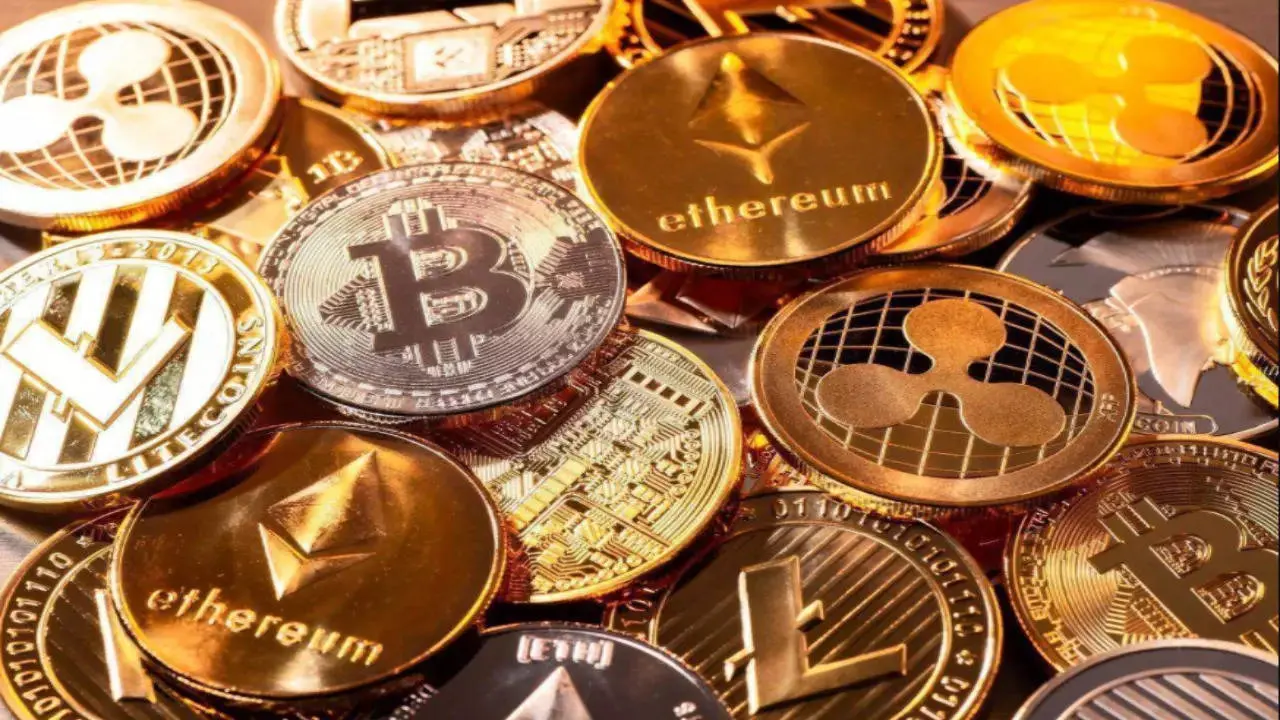 Governments and common people alike will get to know the power of blockchain technology this decade. The non-tamper-proof public ledger is a boon to the financial world as it provides safe and secure transactions. Leading financial institutions such as JP Morgan, and tech firms like Google, Meta, and Amazon, among others, are heavily investing in blockchain technology.
Blockchain will only grow and thrive this decade evolving as a trusted source of financial tech. The future seems to be bright and it won't come as a surprise if blockchain is adopted as a norm.
Also Read: Solana Will Crash to $4 After Being Decimated Below $10?