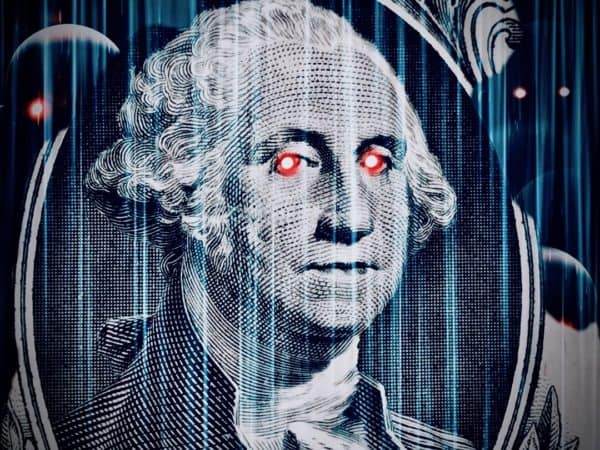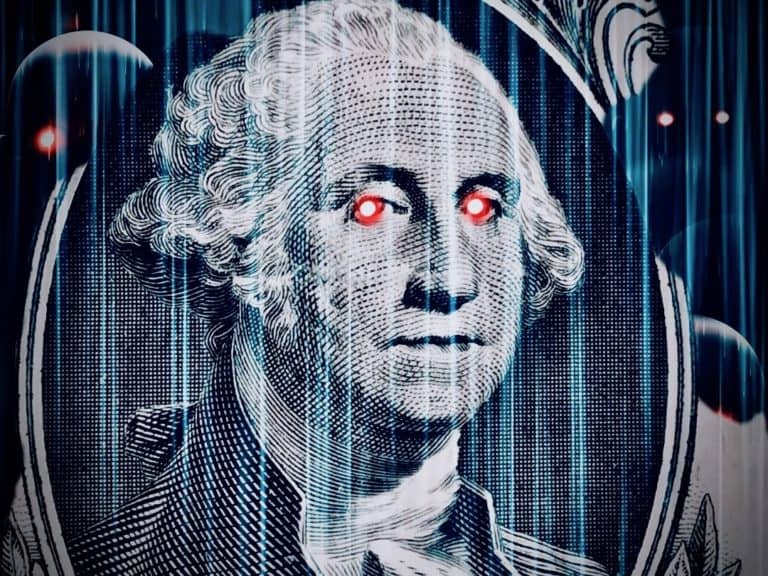 Blockchain analysis firm Chainalysis reveals that it's acquiring Excygent, a specialized professional services company that helps government agencies with cybercrime investigations, data processing, and lead generation.
Chainalysis has collaborated with the Excygent team in order to support government agencies in investigating various high-profile cyber cases, including "the disruption of two terrorism financing campaigns, the seizure of more than $1 billion in cryptocurrency connected to the darknet market Silk Road, the shutdown of the largest child abuse site, and the Twitter hack that compromised approximately 130 Twitter accounts pertaining to politicians, business leaders, and celebrities."
Through that work, Michael Gronager, CEO at Chainlaysis, says he's "seen first hand that the Excygent team brings deep expertise in cryptocurrency and cybercrime investigations."
He remarked:
"I am thrilled to welcome them to our growing Investigations and Special Programs team, which provides lead generation, blockchain data analysis, and investigative support to government agencies."
The announcement further noted that with the growing severity of cybercrime, and "particularly the rise of ransomware, the expertise that Excygent has developed has never been more important."
The update also mentioned that the "rapid adoption of cryptocurrency – especially over the past year – has rightfully brought new attention to how this asset class should be regulated and how to prevent bad actors from abusing it."
The announcement added:
"Together, Excygent and Chainalysis demonstrate that cryptocurrency is transparent, and with the right tools and the right talent, we can build a financial system with more freedom and less risk."
As covered in June 2021, the team at Chainalysis confirmed that they had acquired $100 million in capital via a Series E round that was led by Coatue, bringing the company's valuation to $4.2 billion.
Previous investors Benchmark, Accel, Addition, Dragoneer, Durable Capital Partners, and 9Yards Capital have now increased their investment in Chainalysis, and Altimeter, Blackstone, GIC, Pictet, Sequoia Heritage, and SVB Capital also took part in the blockchain firm's most recent investment round.
Chainalysis wrote in a blog post in June that they're well-known for developing trust in the cryptocurrency sector as the leading provider of software that allows government agencies and private sector firms across the globe to identify and prevent cryptocurrency-related crime and money laundering activities.
Chainalysis says that their work is "only becoming more important as cryptocurrency enters the mainstream" and new applications for their underlying data – such as market intelligence and business data – are "emerging, too."
The company said it would use the proceeds from the round to execute its goal or vision "as the blockchain data platform for cryptocurrency."