After being called a fad and a bubble, it seems like cryptocurrencies are here to stay. Cryptos had a blockbuster year in 2020 and 2021 is turning out to be good, despite the volatilities. Bitcoin quadrupled in 2020 and has returned more than 120 percent YTD. Recently, Bitcoin made a fresh record high. Due to its continuing gains, what would happen if a person invested $100 in Bitcoin today? How much could that be worth in a few years?
Article continues below advertisement
Despite its high volatility, Bitcoin has netted some incredible gains for its early investors. If you invested $100 in Bitcoin in early 2011 when the crypto first touched $1, you would have grown your money by almost a 6,000,000 percent rate and accumulated nearly $6 million now. In comparison, the S&P 500 Index would have returned just 250 percent.
What's causing Bitcoin to soar?
Many celebrities and high net-worth individuals have now come out in support of Bitcoin, which has fueled its rise. Tesla made an investment worth $1.5 billion in Bitcoin in February. While Elon Musk stopped accepting Tesla's payments in Bitcoin due to its high energy-intensive nature, he's still rooting for the crypto. Chamath Palihapitiya is a strong proponent and one of the big early investors in Bitcoin. During a recent interview, Apple CEO Tim Cook mentioned that he invested in Bitcoin.
Article continues below advertisement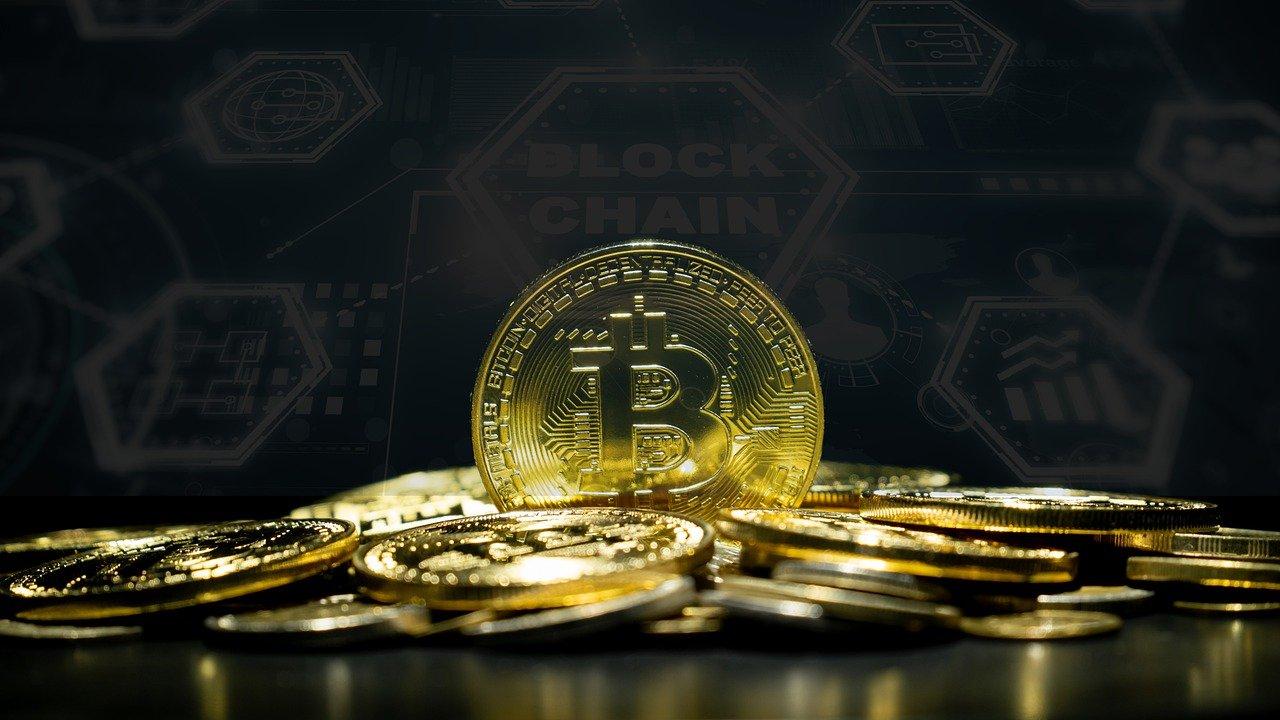 The increase in online platforms and easy access to trading has also been supporting Bitcoin and other cryptos.
Article continues below advertisement
Bitcoin adoption has been rising.
Bitcoin adoption has been rising sharply. El Salvador started recognizing Bitcoin as a legal tender. Mastercard announced a partnership, which will enable it to help banks offer crypto credit rewards. The Bank of New York Mellon will provide custodial services for cryptocurrency since the client demand has been growing. There are numerous other examples that speak volumes about how banks and other businesses are embracing Bitcoin as well as other cryptos.
Article continues below advertisement
What is Bitcoin halving?
Meanwhile, Bitcoin halving is the reduction by 50 percent of the rate at which the currency is mined and the reward for that mining. Bitcoin halving helps control inflation by purposefully making the cryptocurrency more scarce. In the past, after each "halving," the price of Bitcoin has risen sharply before coming to a more stable level. The most recent halving event took place in 2020 and the next event is expected to take place in a few years. The next "halving" is due in May 2024. So, the event could be one of the major price boosters for Bitcoin.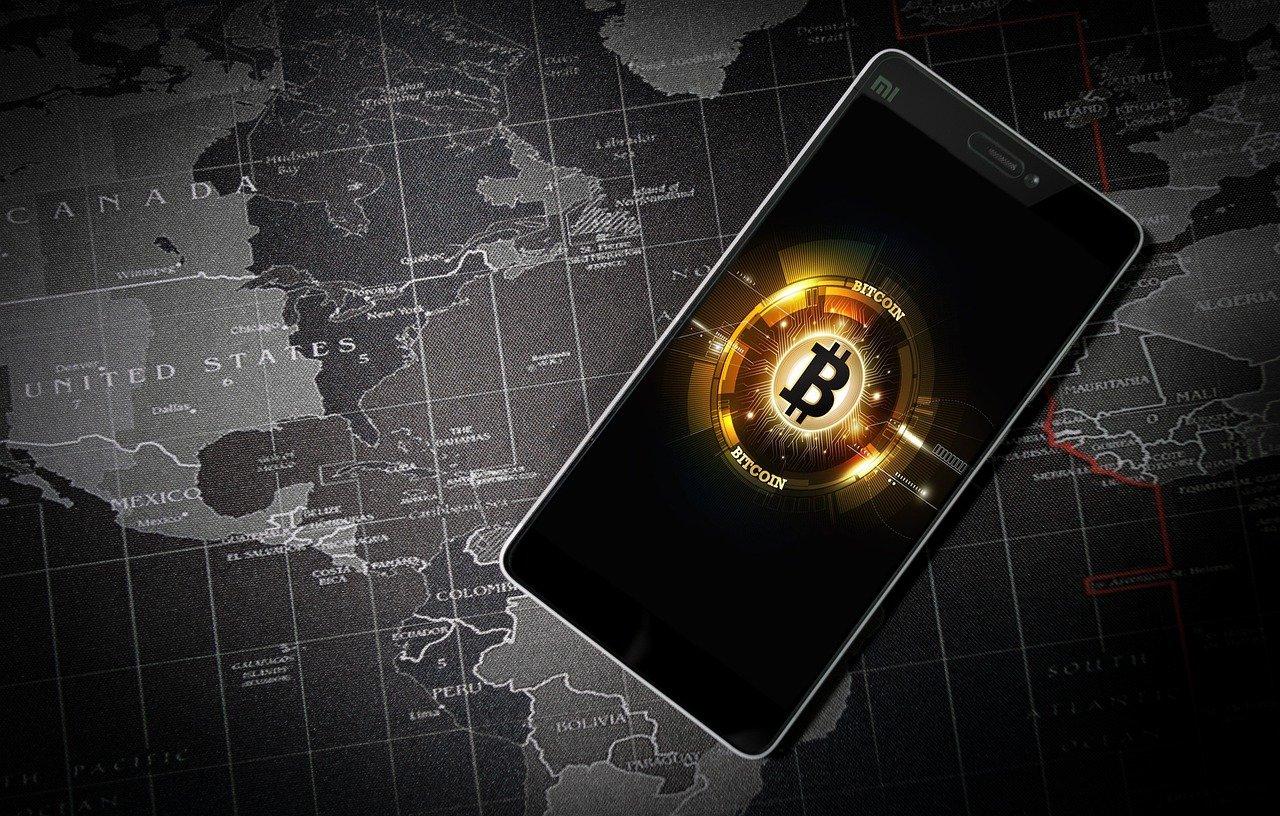 Article continues below advertisement
Bitcoin upgrade
Like many other cryptos including Solana, Cardano, and Ethereum, Bitcoin is also going to go through an upgrade, known as the Taproot upgrade. It's designed to improve Bitcoin's transaction privacy and efficiency, to help make the network be less energy-intensive, and to enable smart-contract capability on its network. The upgrade should boost the usability and utility of the Bitcoin network, which should enhance its adoption.
What happens if you invested $100 in Bitcoin now?
After Bitcoin's incredible historical gains, the question is how much you could be worth if you invest $100 in Bitcoin now. Going by the same growth as it has depicted since 2011, in almost 10 years from now, an investment of $100 now could make you a Bitcoin billionaire. More specifically, it could make you $6,000,000 if it follows the same growth trajectory.
As we've seen above, there are many catalysts to push Bitcoin higher and at least some of them should materialize, which are enough to help it outperform almost any other asset out there. So, the potential is huge despite the volatilities, which crypto investors should accept as a part of investing in cryptos.