Three-time Cy Young winner and World Series champion Max Scherzer has reportedly agreed to a three-year, $130 million deal with the New York Mets. At $43.3 million per year, it's the largest average annual value in MLB history.
On top of his new contract, the Nationals still owe Scherzer $15 million a year through 2024.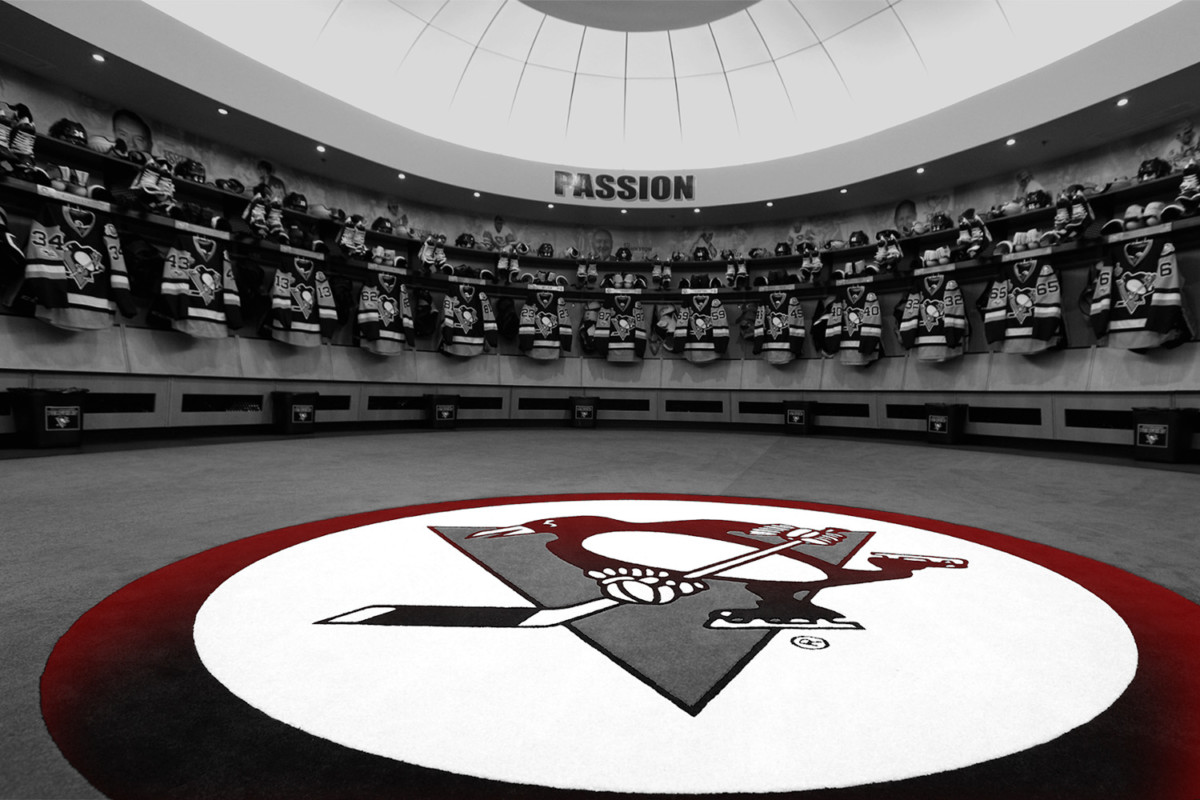 Fenway Sports Group is adding a major franchise to its roster: The group has agreed to purchase a controlling stake in the NHL's Pittsburgh Penguins.
The transaction, announced Monday, must now be approved by the league's owners, who will meet in December. Fenway also owns the Boston Red Sox and Liverpool F.C. 
Terms were not disclosed, but The Athletic reported that the sale was for around $900 million.
Current owners billionaire Ron Burkle and Mario Lemieux will retain minority stakes in the club.
Lemieux, a Penguins legend, will continue to oversee the team's hockey operations, and the team's core leadership will remain intact.
Lemieux and Burkle purchased the Penguins in 1999 for $107 million.
It's the first major addition to Fenway's roster in over a decade. The group purchased the Red Sox in 2002 for $700 million and Liverpool in 2010 for $440 million. 
In March, RedBird Capital Partners invested $750 million in Fenway at a $7.35 billion valuation. LeBron James and Maverick Carter bought into Fenway that same month.
The Penguins boasted the top local TV ratings of any NHL or NBA team in the 2020-2021 season. They have sold out 600 consecutive games, according to the team.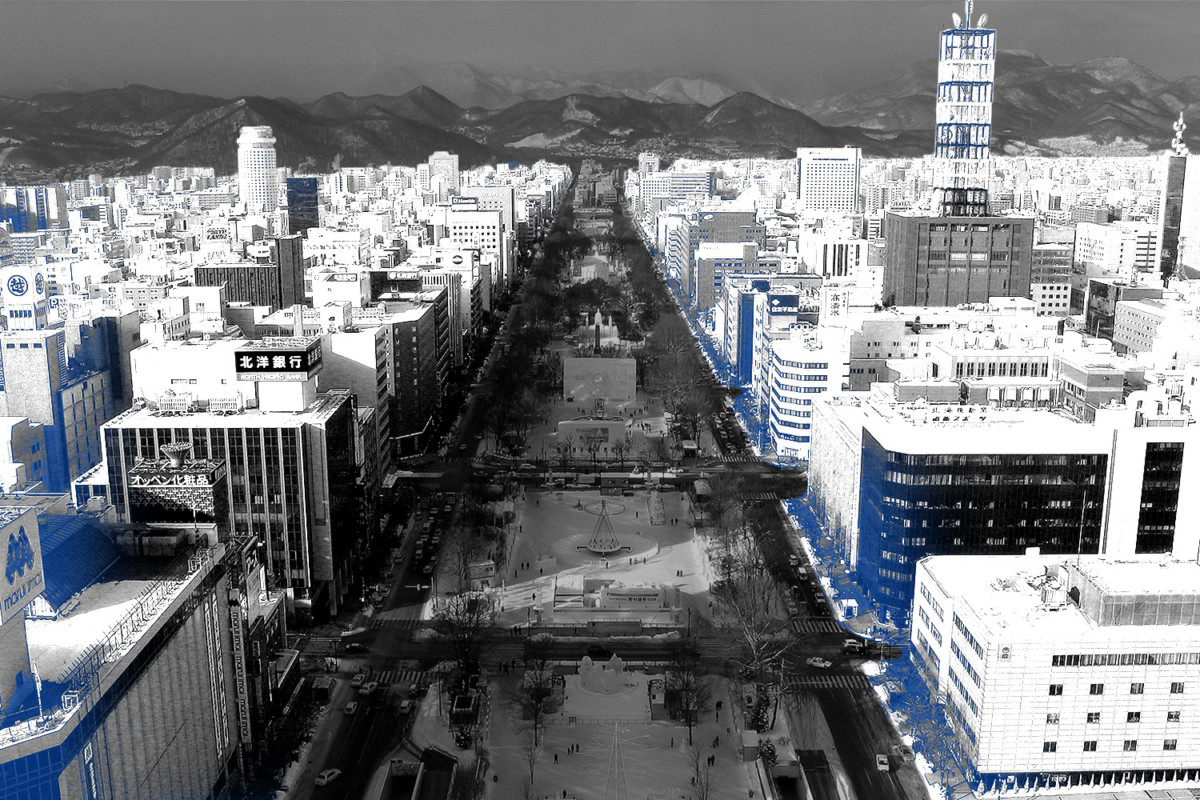 Japan is once again a frontrunner to host the Olympics as it considers cost-cutting possibilities for the 2030 Winter Games.
Officials for the city of Sapporo estimate hosting the event would cost up to $2.65 billion — reportedly 20% less than 2019 estimates. Roughly $700 million of that would be taxpayer money.
Sapporo, which hosted the 1972 Winter Olympics, would be able to use 92% of the city's existing structures, according to mayor Katsuhiro Akimoto. But at almost 60 years old by the time the Games take place, those venues would need refurbishing.
It's hard to know how precise the numbers are. 
Tokyo ended up spending $15.4 billion for the 2020 Games.
When the city bid for the event in 2013, it thought it would spend just $7.3 billion, and some think the cost was higher than reported.
A study from the University of Oxford found that since 1960, all Olympic Games have had "cost overruns averaging 172%."
The mayor says he will conduct a public opinion survey about hosting in early 2022, though a statement from organizers already referenced ideas for a bid.
The IOC has not yet revealed when the 2030 host city will be announced. Other cities expressing interest are Ukraine, Vancouver, Salt Lake City, and the Spanish regions of Aragon and Catalonia.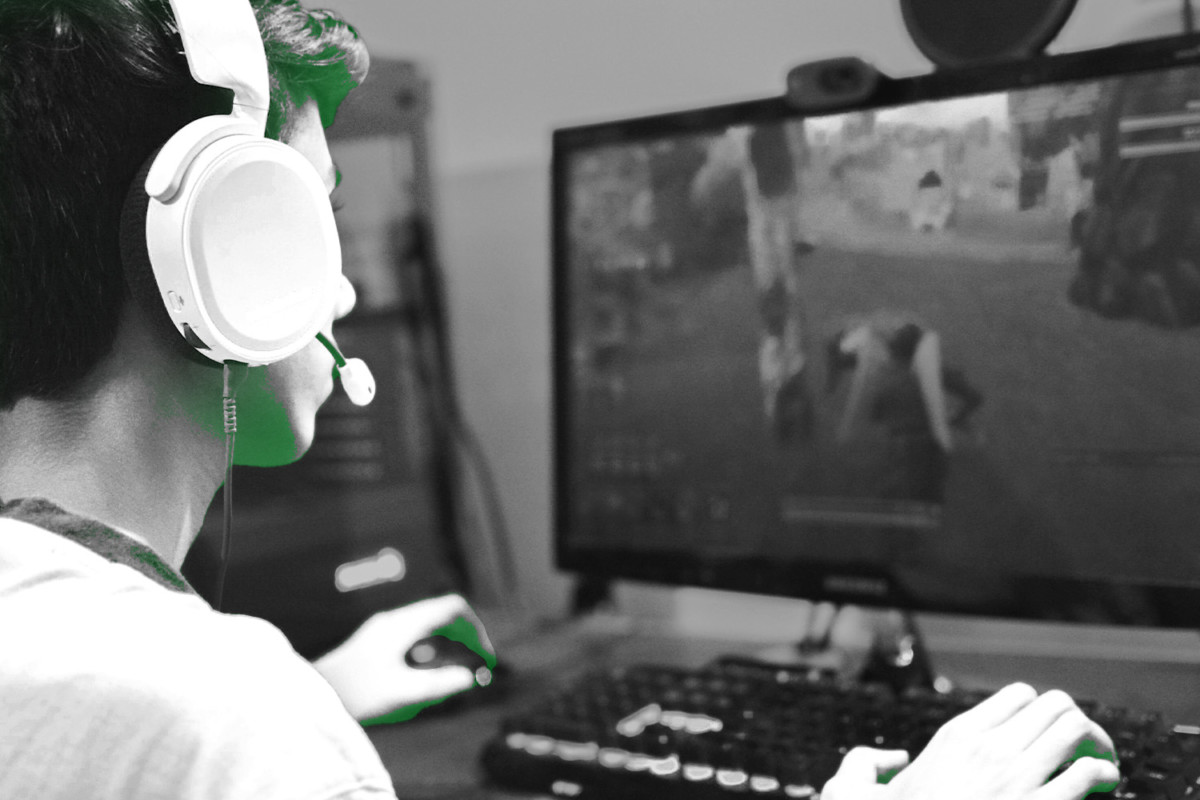 Solana Ventures, FTX, and Lightspeed Venture Partners have teamed up to launch a $100 million gaming fund called GameFi.
The fund will facilitate investments in video game developers, tech companies, and other projects at "the intersection of blockchain and gaming."
Earlier this month, the trio led a $21 million funding round in Miami-based studio Faraway Games, the fund's first investment.
The video game market is projected to reach $219 billion in 2024.
Lightspeed has invested in gaming companies including Epic Games, Hidden Leaf, 1017 Games, and Tripledot Studios.
In June, FTX acquired naming rights to esports organization TSM Esports in a 10-year, $210 million deal that included cryptocurrency for all TSM players and employees.
Earlier this month, Solana took part in a $725 million Series B round in crypto gaming startup Forte that included Andreessen Horowitz and Warner Music Group.
In October, FTX closed a $420.7 million funding round, valuing the crypto exchange at $25 billion, while LightSpeed has more than 400 active investments with $10.5 billion in committed capital.
Solana has raised roughly $335.8 million in total funding and has made eight investments, including its participation in last week's $21 million seed round in BetDex, a blockchain-based sports betting platform.
(Note: All as of market close on 11/29/21)
The Seattle Seahawks (3-7) face the Washington Football Team (4-6) tonight at FedEx Field.
How to Watch: 8:15 p.m. ET on ESPN
Betting Odds: Seahawks -1 || ML -115 || O/U 47*
Pick: Expect Russell Wilson to get back on track after two consecutive losses. Take Seattle to cover.
Who ya got? Reply to this newsletter with your prediction for the Seattle-Washington winner and final score.
*Odds/lines subject to change. T&Cs apply. See draftkings.com/sportsbook for details.
Ready to rep your favorite newsletter? Refer your friends and colleagues to Front Office Sports and you could win FOS merchandise.
It's easy to spread the word. Copy and paste your unique link below and share it in an email or on your timeline.
Your custom referral link: [RH_REFLINK]
Or use these one-tap sharing methods:
Our website uses cookies to improve user experience. Accept Read More