Cryptocurrency exchange FTX has steadily and suddenly gained the attention of many after its celebrity partnerships and seemingly cementing its position in sports, buying and re-naming the once Miami Airlines Arena to FTX arena.
The mind behind the cryptocurrency exchange is Sam Bankman-Fried, who began his journey into the crypto world after working at a quant firm where he donated large portions of his salary to charity.
Article continues below advertisement
Now, he is one of the richest individuals in the emerging scene, and here is how he gained his wealth.
Although Bankman-Fried went to MIT and studied Physics, his interest was in altruism— finding where he could do the most good. After working in a quant firm, trading exchange traded futures (ETFs,) the CEO found an arbitrage opportunity in crypto back in 2017 and hasn't looked back since.
Launched in 2019, FTX was built for traders by traders.
Two years after he stepped into cryptocurrency, Bankman-Fried launched the cryptocurrency exchange FTX, which has grown to become what it is today— a leading exchange for buying and selling cryptocurrency derivatives.
Pouring an obscene amount of money into mainstream marketing, FTX has amassed over $900 million in funding from the likes of Coinbase Ventures and Softbank.
Article continues below advertisement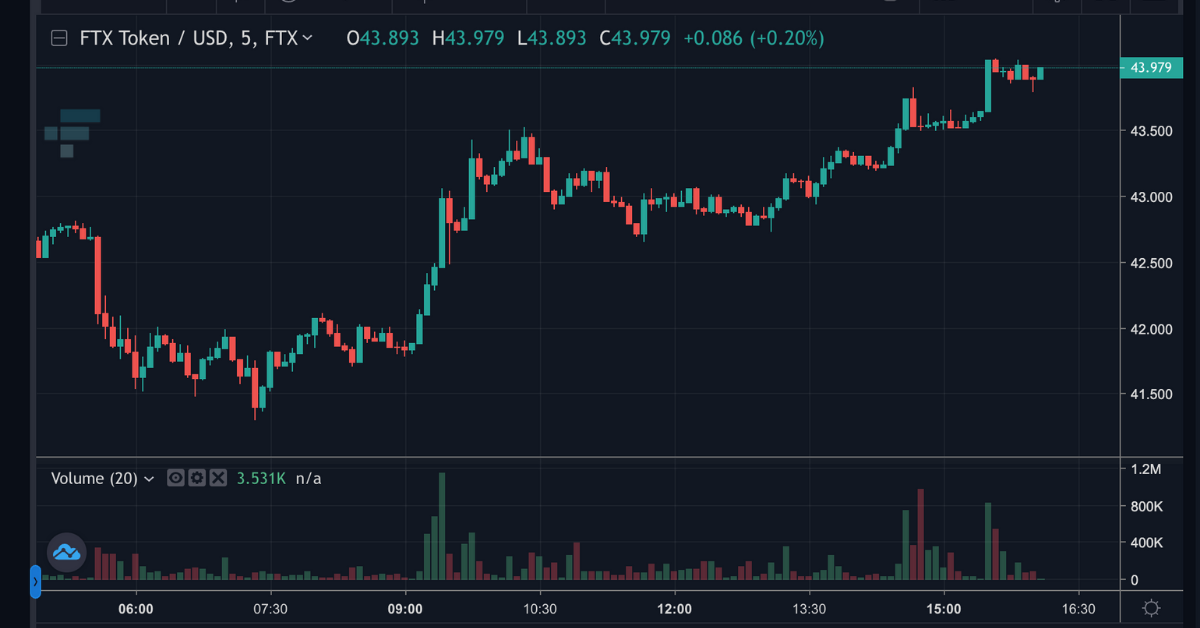 This amount of capital raised gives FTX an evaluation of roughly $18.5 million making Bankman-Fried one of the richest people in history under 30. At just 29 years old, the altruistic CEO has expressed that eventually, he intends to donate a majority of his wealth on the philosophy coined "earn to give."
Most of Bankman-Fried's wealth is split in half between FTX and shares of its native token, FTT.
Article continues below advertisement
What is Sam-Bankman Fried's net worth?
Notably mentioned on several Forbes lists, including Forbes' Finance 30 Under 30 2021, Forbes 400, Billionaires 2021, and ranked number 2 as Crypto's Richest 2021, Bankman-Fried is slated to be listed in Forbes 30 Under 30 Hall of Fame in 2022.
The FTX CEO has gained a net worth of $26.5 million, according to Forbes whereby he's allegedly only donated 0.1 percent of his wealth to causes surrounding voter registration, artificial intelligence (AI), and mitigating global poverty.
Sam Bankman-Fried
Founder and CEO of FTX
Net worth: $26.5 million
Sam Bankman-Fried is the founder and CEO of FTX, a cryptocurrency exchange. He also manages assets through Alameda Research, a quant firm he founded in 2017.
| Birthdate: | March 6, 1992 |
| --- | --- |
| Birthplace: | Stanford, Calif. |
| Education: | B.A. Physics, MIT |
Article continues below advertisement
Despite all his recognition, capital, and now, fame, Bankman-Fried remains humble and diligent. A year ago, the CEO was working away long hours to launch the obscure cryptocurrency exchange before becoming the billionaire he is today.
In just one year, FTX grew from a small and foreign crypto trading exchange to becoming a financial service platform sponsoring A-list celebrities and all-star athletes like Gisele Bündchen and Tom Brady, along with becoming the official cryptocurrency exchange of the MLB.
Prioritizing regulation, Bankman-Fried re-located FTX's headquarters from Hong Kong to the Bahamas since the country has a comprehensive regulatory framework for crypto. Being laser-focused on regulation may have attributed to some of his success as it keeps the company aware of the climate and culture surrounding it.
With all of FTX's success and the devoted nature of the CEO, Sam Bankman-Fried was also named in CoinDesk's Top 10 Most Influential in 2021.