Good morning, Ohio. Here's what you need to know today.
Your Weather Planner
A cloudy and cold start to your Thursday will lead to a breezy and somewhat milder afternoon. Winds from the SE will help push highs well into the 40s for most, with even a few 50s for SW Ohio. While mainly dry, Thursday evening could bring us a few sprinkles ahead of a major system poised to come in Friday.
Get your 7-day forecast: Cincinnati | Cleveland | Columbus | Dayton | Toledo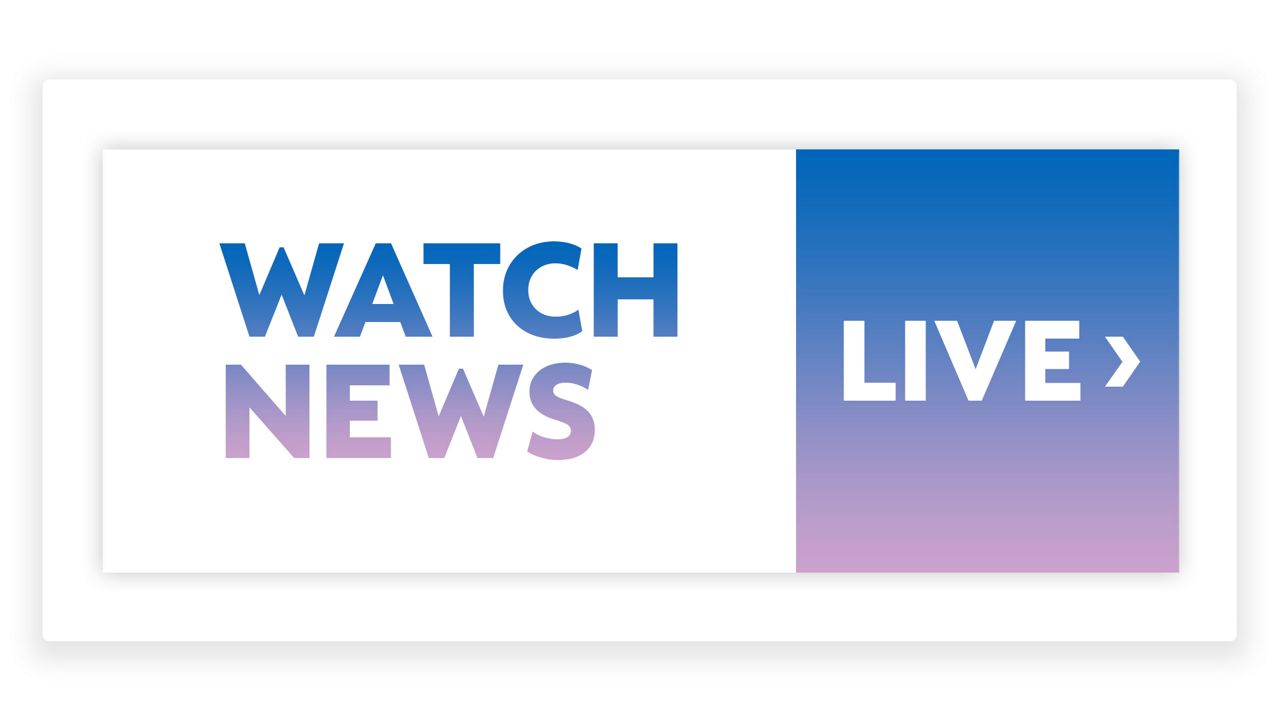 Around Ohio
1. Ohio Supreme Court hears challenges to legislative map
The Ohio Supreme Court heard three challenges to the legislative district maps Wednesday. The seven justices listened to lawyers make their cases for and against the legislative maps passed by the Ohio Redistricting Commission.
2. Ohio General Assembly approves sports betting
The bill, if signed by Gov. Mike DeWine, would offer sports gaming online, at sports gaming facilities and through terminals located in bars and restaurants. If signed into law, sports gaming in Ohio would begin April 1, 2022.
3. Congress holds landmark cryptocurrency hearing
The CEOs of six cryptocurrency companies appeared before Congress in a landmark hearing Wednesday to make their case for how lawmakers should approach regulating the growing industry.
Around the Nation
1. Bob Dole to lie in state at U.S. Capitol on Thursday
2. Jan. 6 committee to seek contempt charge against Mark Meadows
3. City planners on the front lines in fight against climate change
Don't Miss This
Holiday Safety
The U.S. Consumer Product Safety Commission (CPSC) issued its annual guidance on how to avoid common holiday-related risks to help Americans safely deck the halls this winter. .
Unsafe practices when cooking and decorating — think turkey-fueled grease fires, electrical shorts from decorative lights or live flames — lead to thousands of deaths each year, with notable spikes during the holiday season, according to CPSC data.
Ohio Fun Fact
The High Bank Earthworks consist of a large circular embankment connected to an octagonal enclosure located along the Scioto River southeast of Chillicothe. The circle is 1,050 feet in diameter and encloses 20 acres. The octagon is 950 feet across and encloses 18 acres. The walls of the octagon originally were 11 to 12 feet in height.
The earthworks have been plowed nearly flat, but some traces remain and the outlines can be traced from above. The surviving remnants are one component of the Hopewell Culture National Historical Park.