The Big 12 is discussing plans to split into two seven-team divisions. Before Oklahoma and Texas leave in 2025, the conference will likely have 14 teams when BYU, Cincinnati, Houston, and UCF join in 2023.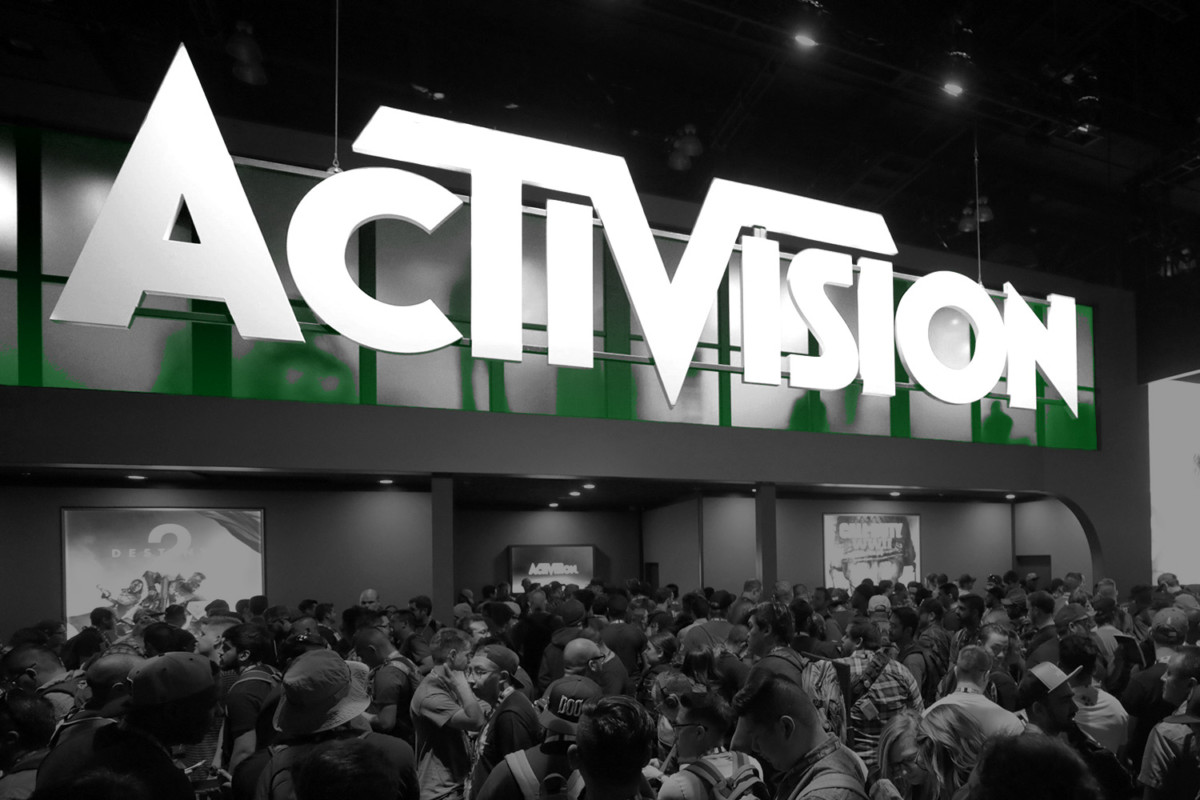 Invision for Activision/Design: Alex Brooks
Microsoft announced plans Tuesday to acquire video game company Activision Blizzard in a $68.7 billion all-cash deal, making the tech giant the world's third-largest gaming company by revenue. 
Pending regulatory approvals, Activision Blizzard's "Call of Duty" and "World of Warcraft" games, among other big titles, will add to Microsoft's expanding gaming portfolio, which includes Xbox consoles and games like "Minecraft" and "Doom."
Microsoft, which has a market cap of $2.3 trillion, is swooping in amid Activision Blizzard's recent legal hurdles, including an SEC investigation.
In September, Activision agreed to pay $18 million as part of a lawsuit settlement with the Equal Employment Opportunity Commission over allegations of gender-based harassment.
In November, a Wall Street Journal report claimed CEO Bobby Kotick knew of sexual misconduct allegations in the workplace.
On Monday, the Wall Street Journal reported that Activision disciplined or pushed out more than 80 employees in relation to the situation since July.
Activision Blizzard's third-quarter revenue jumped 5.9% year-over-year to $2.07 billion. The company's shares rose almost 38% in premarket trading on Tuesday.
More Gaming Plans
Microsoft said it plans to bring Activision games into its Xbox Game Pass subscription service, which has 25 million subscribers — up 7 million from the start of 2021. Microsoft said the combined entity would have 30 internal game development studies.
As part of the announcement, Phil Spencer was promoted from head of Xbox to CEO of Microsoft Gaming. Kotick will remain Activision's CEO. 
The deal is expected to close by July 2023.
FC Copenhagen/Design: Alex Brooks
One of Denmark's top soccer teams could sell all of its real estate assets, including its stadium.
FC Copenhagen owner Parken Sport & Entertainment is exploring a sale of its 38,065-seat Parken stadium, among other properties, with the intent of leasing it back.
The company valued its real estate portfolio at $208.3 million in November. 
The team is also looking to sell four office buildings near its stadium and two water parks.
Parken's stock leapt around 10% on Tuesday following the news.
FC Copenhagen is part of Denmark's top soccer league, the Danish Superliga, which participates in the UEFA Champions League. In June 2021, the league joined eight others in bundling its overseas media rights into a package expected to secure $5 million to $20 million annually. 
Parken Looking to Shift Gears
Parken earned $394.9 million in Q3 2021 revenue, a 102.3% year-over-year increase. The company may be righting the ship after a 35.1% revenue drop in 2020 led to a $209.1 million operating loss.
Parken's $145.5 million in net income in the third quarter marked its first positive net income in 12 months, after losses of $33.7 million, $54.4 million, and $84 million the previous three quarters.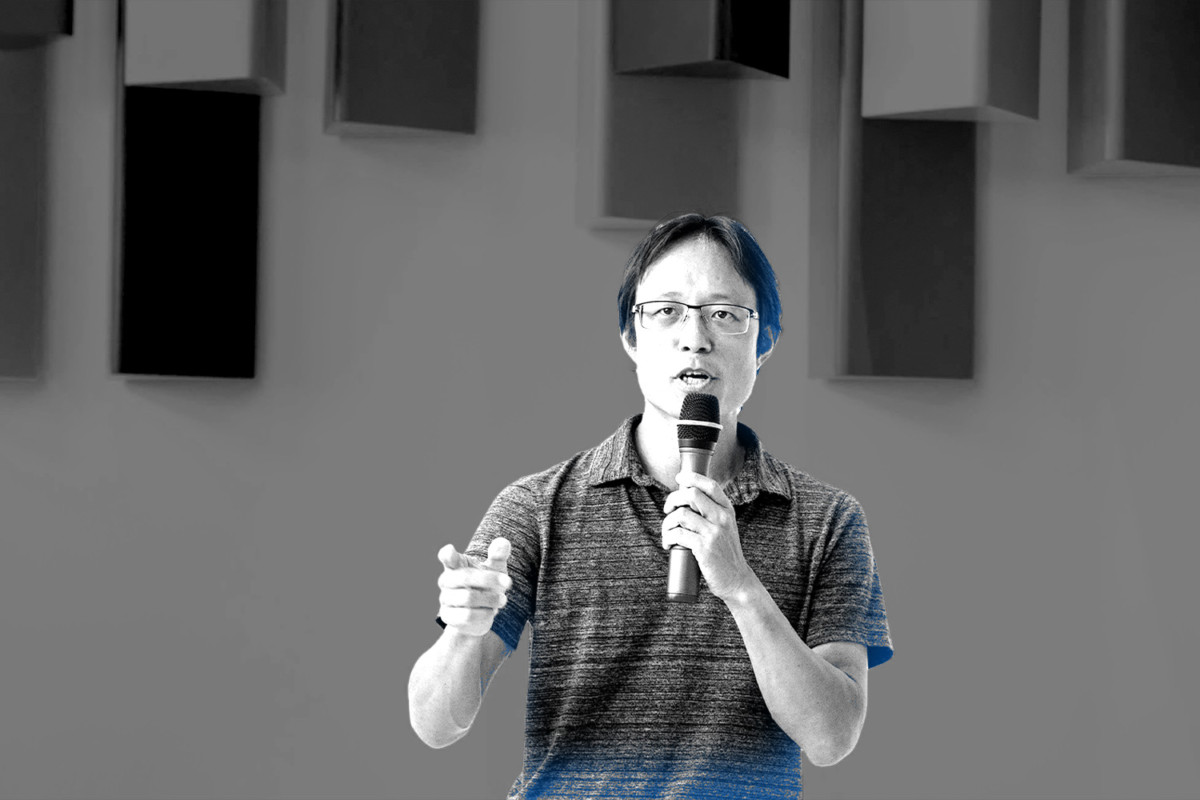 Animoca Brands/Design: Alex Brooks
Software and venture firm Animoca Brands has raised $360 million in new funding, valuing the investor in Fan Controlled Football and NBA Top Shot at $5.4 billion. 
The round, led by Liberty City Ventures, will provide the Hong Kong-based company with fresh capital to build an open metaverse, fund strategic acquisitions, and secure licenses for popular IP. 
Animoca Brands has investments in more than 150 NFT, metaverse, and blockchain companies, having raised roughly $700 million in total capital. 
Last May, the company raised $88.8 million during a two-part funding round, valuing the business at around $1 billion.
It completed part two of the round last July, raising an additional $50 million from a group of investors including Samsung and mobile game developer Scopely. 
In October 2021, the company raised $65 million during a round, which included Sequoia Capital and French video game studio Ubisoft.
SoftBank Vision Fund 2 led a $93 million investment in the company and its mobile game brand The Sandbox last November. 
Work in Progress
Animoca Brands posted $141 million in bookings and income of $530 million in Q3 2021, while its digital reserves were valued at $16 billion at the end of November.
The company was delisted from the Australian Stock Exchange in March 2020 due to a breach in listing rules fueled by "involvement in cryptocurrency-related activities."
(Note: All as of market close on 1/18/22)
The Kansas Jayhawks (14-2) face the Oklahoma Sooners (12-5) on Tuesday at Lloyd Noble Center.
How to Watch: 7 p.m. ET on ESPN
Betting Odds: Kansas -3.5 || ML -160 || O/U 143* (Bet on DraftKings)
Pick: Expect the Jayhawks to overwhelm the Sooners. Take Kansas to cover.
Who ya got? Reply to this newsletter with your prediction for the Kansas-Oklahoma winner and final score.
*Odds/lines subject to change. T&Cs apply. See draftkings.com/sportsbook for details.
Our website uses cookies to improve user experience. Accept Read More