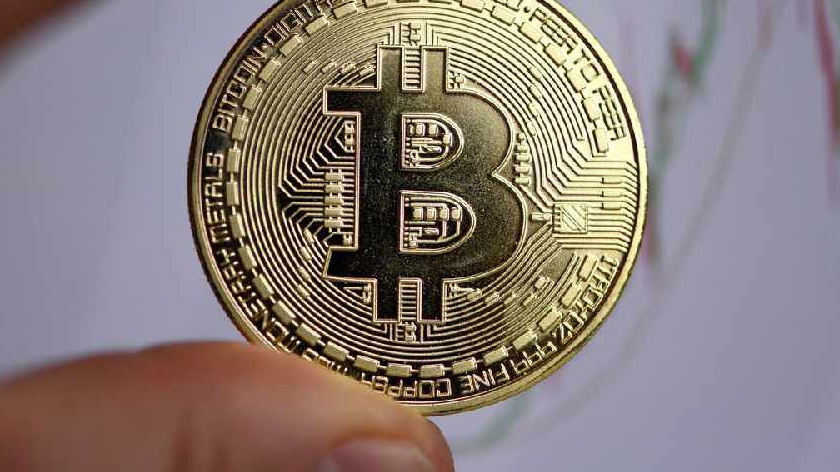 Milton Keynes Trading Standards have put out a warning to local residents to 'be careful when investing'.
It comes as a local resident lost £9,000 after falling victim to a bitcoin scam this week.
Bitcoin and Ether are not regulated in the UK and according to the Financial Conduct Authority, UK consumers are being increasingly targeted by these investment scams.
The FCA has reported that it has received an increasing number of reports about cryptoasset investment scams. Some of them may involve regulated activities, others don't, but all use similar tactics.
The FCA reports that: "Cryptoasset fraudsters tend to advertise on social media – often using the images of celebrities or well-known individuals to promote cryptocurrency investments. The ads then link to professional-looking websites. Consumers are then persuaded to invest with the fraudster firm using cryptocurrencies or traditional currencies.
"The firms operating the scams are usually based outside the UK but will claim to have a UK presence, often a prestigious City of London address.
"Scam firms can manipulate software to distort prices and investment returns. They may scam people into buying non-existent cryptoassets. They are also known to suddenly close consumers' online accounts and refuse to transfer the funds to them or ask for more money before the funds can be transferred."
Action Fraud reported that they received 21 reports of this kind in one month last year alone. There was a total reported loss of £34,000 to victims in that month alone.
In an Action Fraud report, Founder of MoneySavingExpert.com, Martin Lewis, said: "I find it sickening that these people are leeching off the trust I've spent years building in order to target vulnerable people and attempt to steal their money. 
"Let me be very plain. I never do adverts. If you see my picture in an advert on Facebook or anywhere else recommending products – be it Bitcoin, binary trading, PPI firms or anything else – they are nothing to do with me. Be very, very careful."
You can find out how to protect yourself here.