So, what happened to the person who paid $518,628 for the ball Tom Brady threw for his "last ever" touchdown? Well, the ball's only worth about $20,000 since the Bucs QB unretired, but Brady and FTX will give Bitcoin to the auction winner and a charity of their choice.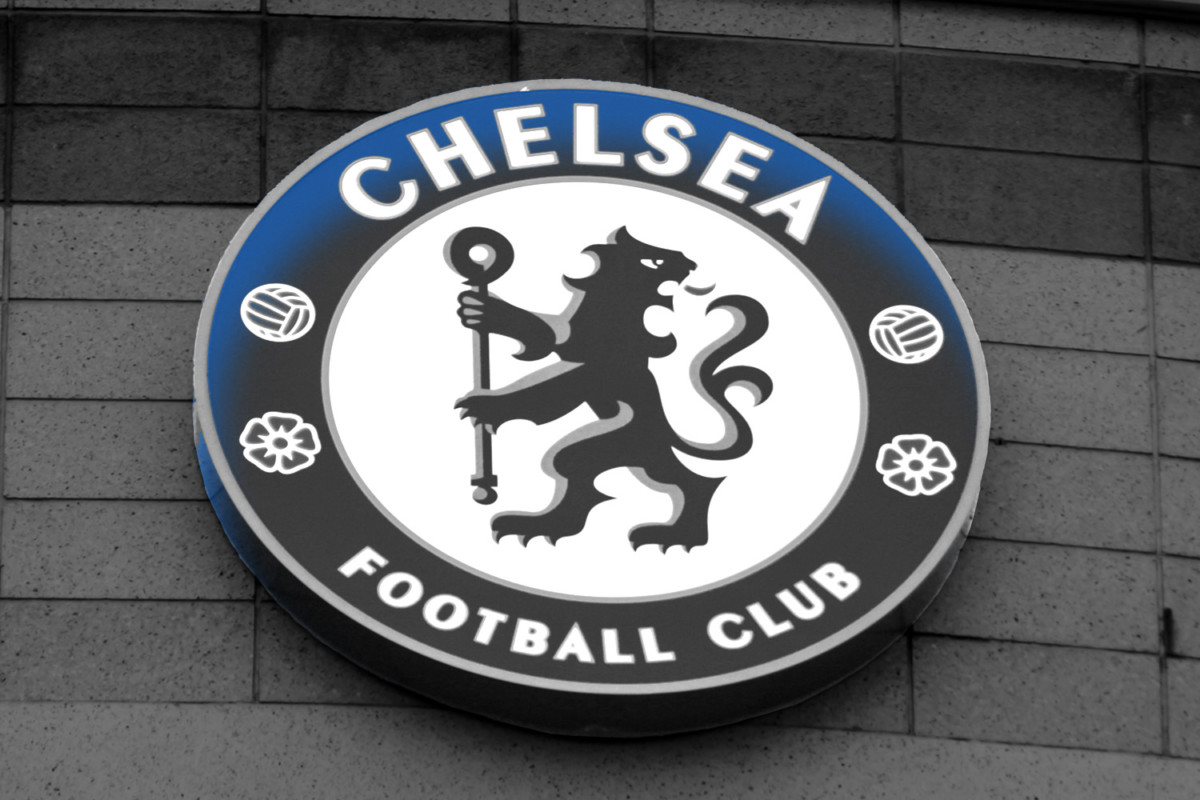 Mark Harkin/Design: Alex Brooks
Chelsea FC may not have to look outside London for its new owner.
Investment firm Centricus Asset Management, which oversees $38 billion in assets, has made what may be the richest bid for the team with a reported proposal north of $4 billion.
That would match the lofty asking price sought by former team owner Roman Abramovich before the club was seized as a result of sanctions related to his ties to Russian leadership.
The firm partnered with Jonathan Lourie of Cheyne Capital and Bob Finch of Talis Capital on the bid.
Centricus promised further investment in the club, including funds to "maintain an elite global brand" and invest in "grassroots" and "strategic real estate." The team is likely to seek renovations to its Stamford Bridge stadium or an entirely new facility. 
The firm said it would retain Chelsea's existing management.
Last year, UEFA discussed a $7.9 billion financing deal with Centricus aimed at revamping the UEFA Champions League and thwarting the European Super League.
Centricus co-founder Nizar Al-Bassam and CEO Garth Ritchie are Chelsea season-ticket holders. 
The Raine Group, which is overseeing the sale, seeks to reduce the bidders to a shortlist by Tuesday.
Manchester United Boosted
The Chelsea bidding war has provided a boost to publicly traded Manchester United. Deutsche Bank upgraded Man U to "buy" from "hold" after an analyst determined that the team would fetch a higher price than Chelsea if it were to be sold.
Manchester United reached a market cap of around $2.2 billion after shares leapt around 4% on Monday.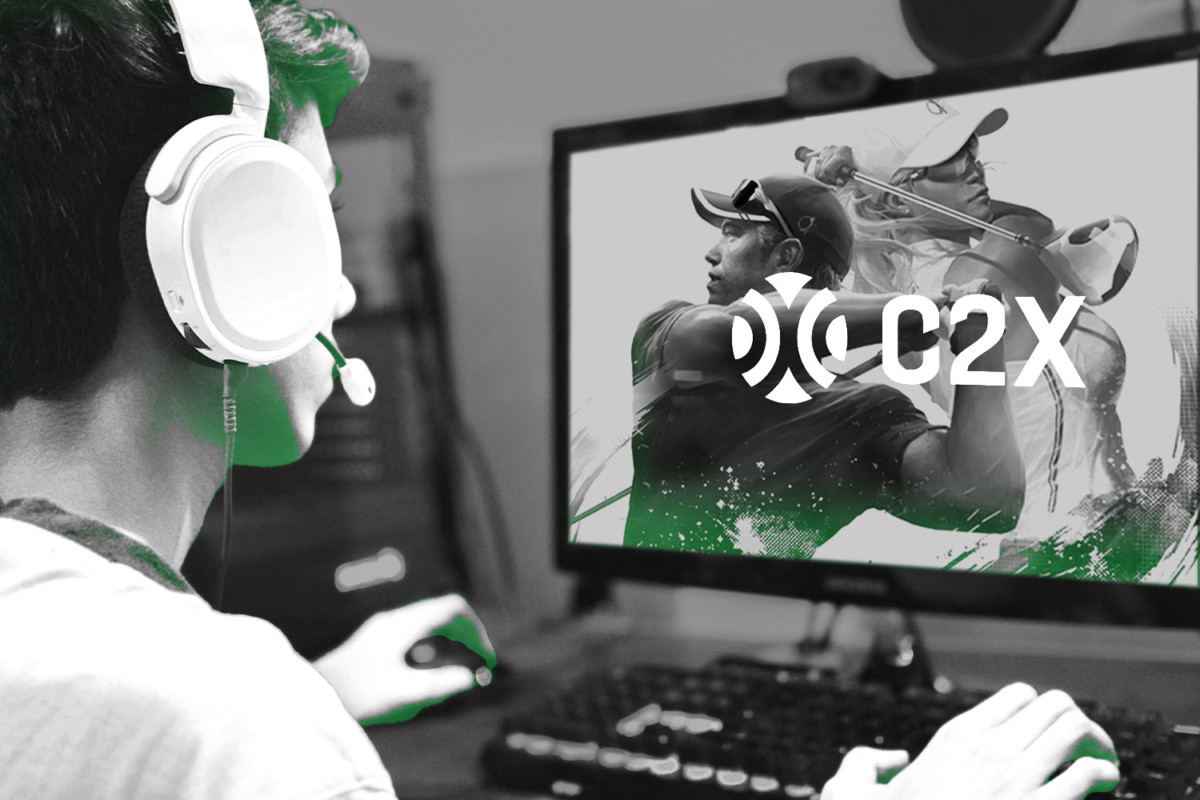 Blockchain gaming platform C2X has raised $25 million through a private token sale, valuing the business at $500 million. 
Led by FTX Ventures, Animoca Brands, and Jump Crypto, the sale also included Galaxy Interactive, Huobi Ventures, Crypto.com, and blockchain gaming venture fund Hashed. 
The investors were selected for the private token sale based on their extensive portfolios and a history of investing in gaming as well as blockchain, cryptocurrency, and entertainment. 
Operated by MetaMagnet Ltd. and developed with South Korean game publisher Com2us, C2X will use the fresh capital to build and expand its gaming platform on the Terra blockchain. 
The company plans to launch more than 10 gaming titles in 2022.
It is already slated to launch play-to-earn titles "Golf Star" and baseball game "Crypto Superstars." 
C2X also announced plans to launch its own publicly traded token during the sale. The token, "$CTX," was publicly listed on Monday.
Doubling Down 
In January, Animoca Brands raised $360 million in new funding, valuing the investor in more than 150 NFT, metaverse, and blockchain companies at $5.4 billion.
The same month, cryptocurrency exchange FTX raised $400 million in Series C funding, valuing the company, which has leaned heavily on sports and gaming partnerships, at $32 billion.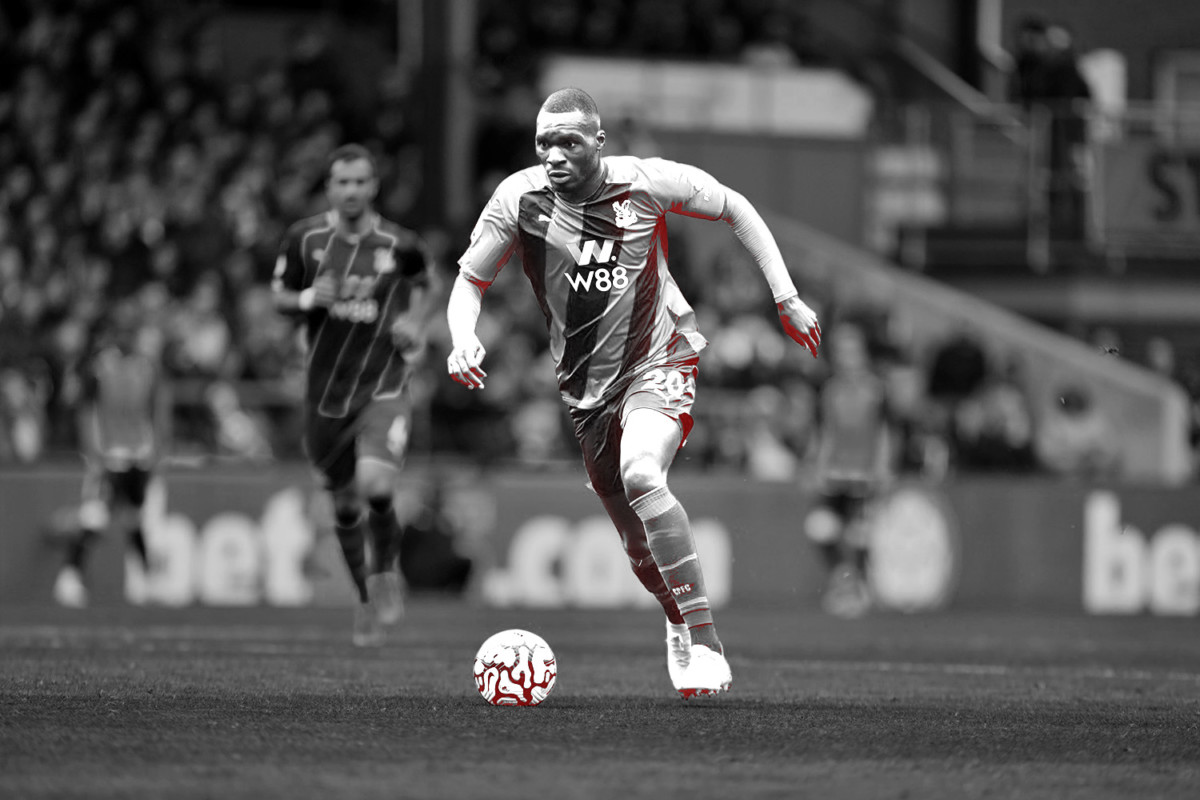 Crystal Palace FC/Design: Alex Brooks
John Textor, an investor in Belgium's RWD Molenbeek and Brazil's Botafogo clubs, is reportedly looking to increase his 40% stake in Crystal Palace FC.
Founder of Eagle Football LLC and previously the leading shareholder in sports-focused streaming platform FuboTV, Textor purchased his initial stake in the team for roughly $118.8 million just last year. He also became a director and fourth partner of the team. 
Two of the team's co-owners, David Blitzer and Josh Harris, are reportedly interested in selling their shares, with the latter reportedly bidding on Chelsea FC — a move that would likely require him to offload his Crystal Palace shares if he wins the bid. 
Harris' bid is part of a consortium that includes businessman Vivek Ranadive and former Liverpool FC chairman Martin Broughton.
The New Jersey Devils and Philadelphia 76ers owner also co-founded asset manager Apollo Global Management.
Crystal's Cut
Crystal Palace reported a loss of roughly $76.6 million before tax in the 13 months that ended July 31, 2020.
Crystal Palace's current valuation is not clear, and the club was not listed on Forbes' 2021 list for the 20 highest-valued soccer clubs. Dutch club Ajax was 20th with a $413 million value.
In The Leadoff, Chelsea FC prepares for a rapid sale process, Formula 1 is expected to announce a race in Las Vegas, rowing-machine maker Hydrow reaches $255 million in total funding, and Spartan Race delivers aid to Ukraine.

Click here to listen

.

Anheuser-Busch has decided to not

renew

its partnership with the NFL's Washington Commanders — the third company in the past year to end its relationship with the team. Anheuser-Busch is the official beer sponsor of the NFL.

Epic Games plans to donate proceeds from "Fortnite" earned between March 20-April 3 toward humanitarian relief efforts for victims of Russia's invasion of Ukraine.
(Note: All as of market close on 3/21/22)
The UConn Huskies (26-5) face the UCF Knights (26-3) on Monday at Gampel Pavilion.
How to Watch: 9 p.m. ET on ESPN
Betting Odds: UConn -17.5 || ML -2200 || O/U 108.5* (Bet on DraftKings)
Pick: Expect the Huskies to build on Saturday's 50-point win. Take UConn to cover.
*Odds/lines subject to change. T&Cs apply. See draftkings.com/sportsbook for details.
| | |
| --- | --- |
| SPONSORED BY | |
Front Office Sports is celebrating that Paramount+ is home to world-class soccer matches from around the globe by giving away three authentic official jerseys.
How can you score one? Refer your friends and colleagues to Front Office Sports. Copy and paste your unique link below and share it in an email or on your timeline. 
*NO PURCHASE NECESSARY. Enter between March 21, 2022 @ 12:01 a.m. ET – April 30, 2022 at 11:59 p.m. ET. Open to U.S. residents age 18+ only. 1 entry per person. Void where prohibited. See Official Rules for details.
Your custom referral link:
Or use these one-tap sharing methods:
Our website uses cookies to improve user experience. Accept Read More